Souvenirs & Such Gift Shops
Looking to pick up a few things to bring home for friends and family, or maybe someonthing for yourself as a reminder of a great time spent? 
You're sure to find all kinds of keepsakes and souveniers here in the Municipality of Chester - from tartans to teddy bears, t-shirts to mugs, postcards to paperbacks and so much more, including a whole heap of Oak Island gear. 
So what are you waiting for? Get shopping!!!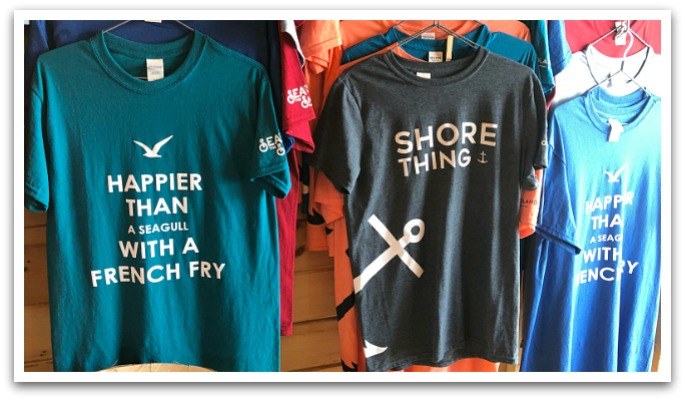 Great Canadian Dollar Store (clothing, accessories, flags, postcards and more) Facebook page
Oak Island Resort & Conference Centre (clothing, accessories, books and more) website
Oceanview Garden Centre, Robinsons Corner (clothing, accessories, kitchen linens and more) – Facebook page
Pharmasave Chester (clothing, accessories, mugs, ornaments and more) website
Pharmasave Hubbards (clothing, accessories, mugs, ornaments and more) website
Station 20 Craft Shoppe & Museum (a variety of tartan crafts and more) - Facebook page
The Village Emporium, Village of Chester (clothing, accessories, mugs, books, ornaments, toys and more) – Facebook page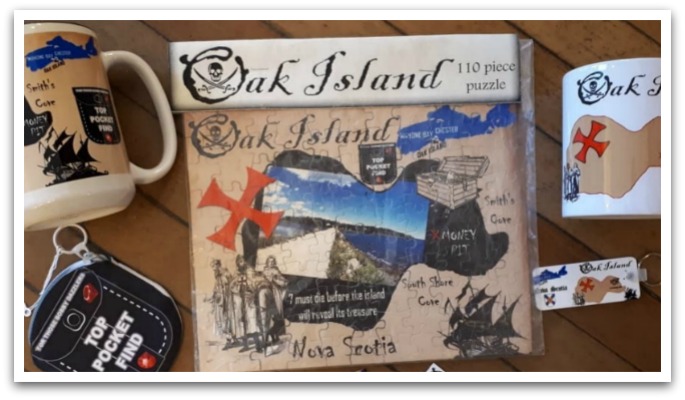 IF YOU'RE LOOKING FOR OAK ISLAND RELATED MERCHANDISE YOU'LL FIND IT AT THESE STORES
Station 20 Craft Shoppe & Museum (maps and books) - Facebook page
The Village Emporium, Village of Chester (clothing, accessories, mugs, books, and more) – Facebook page
Oak Island Interpretive Centre - for OFFICIAL CURSE OF OAK ISLAND gear website