We're on the Move...
We're looking forward to being out and about throughout the Municipality and beyond for...

If you would like to have Tourism Chester's Mobile Kiosk come to your event PLEASE write to us at tourism@chester.ca


2018 marks a new chapter for marketing the Municipality of Chester with the launch of the Tourism Chester Team.
All of our efforts will be focused on building awareness and promoting the Municipality to both tourists and residents.  We're dedicated to reinforcing the promise that the Municipality of Chester is indeed Nova Scotia's Treasure.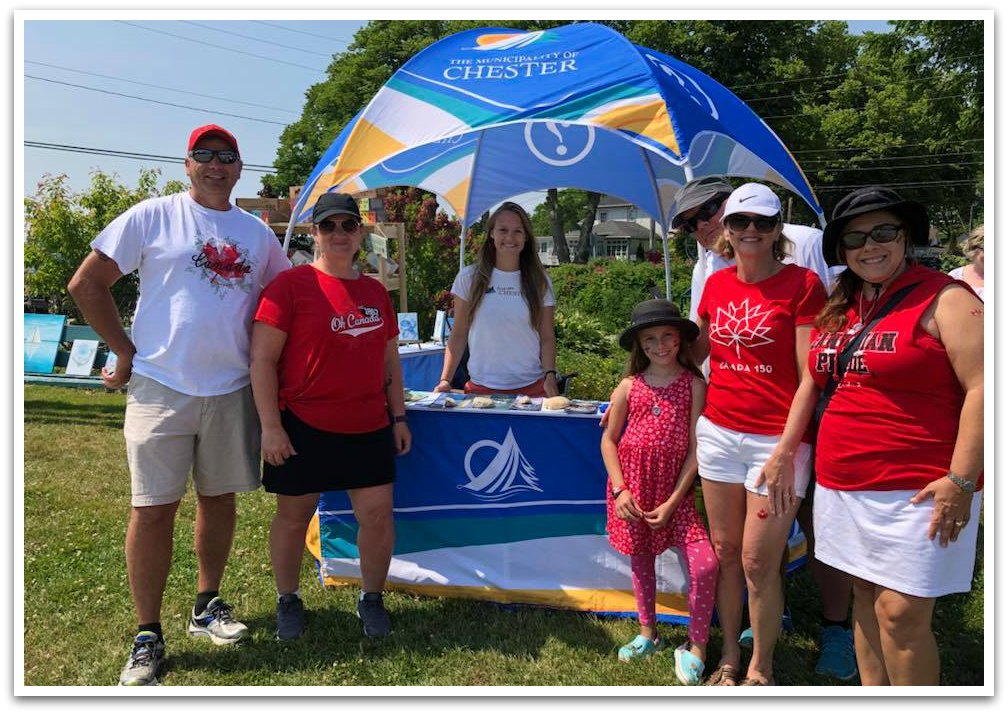 And with a great new chapter comes all sorts of exciting things - including a MOBILE KIOSK that allows us to be out and about -  where the action is.
We'll be sharing the scoop on all there is to see and do in the Municipality of Chester and whenever possible we'll be travelling with the TREASURE TREAT TRUCK that'll serve you up a sweet scoop of delicious ice cream.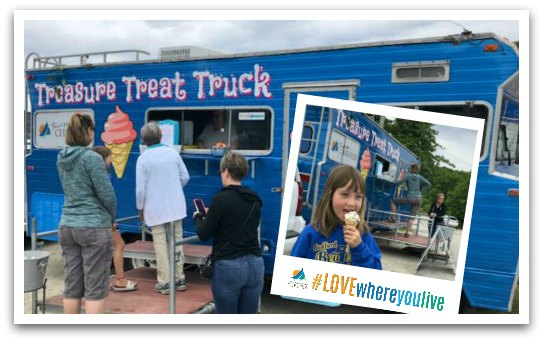 We'll be there to answer your questions, provide you directions and ensure your visit is the very best it can be.  
We'll also be a WiFi hotspot and up your social media game with our collection of silly selfie boards.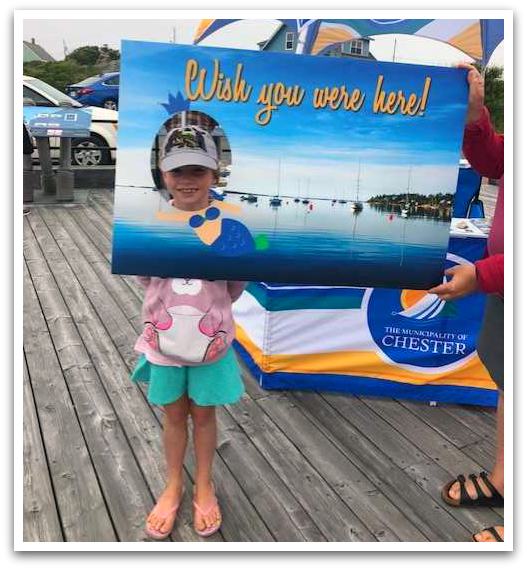 We know you want to have fun this summer - with our MOBILE KIOSK now we can too!
To Reach Our Mobile Visitor Information Kiosk contact our Mobile Ambassador for Summer 2018 SARAH TAYLOR
By cell: 1-902-275-8725  By email: tourism@chester.ca
For information on booking our TREASURE TREAT TRUCK or on becoming a Guest Vendor with our MOBILE KIOSK call our Tourism Team Lead Stephanie Beaumont
By phone: 1-902-277-1345  By email:  sbeaumont@chester.ca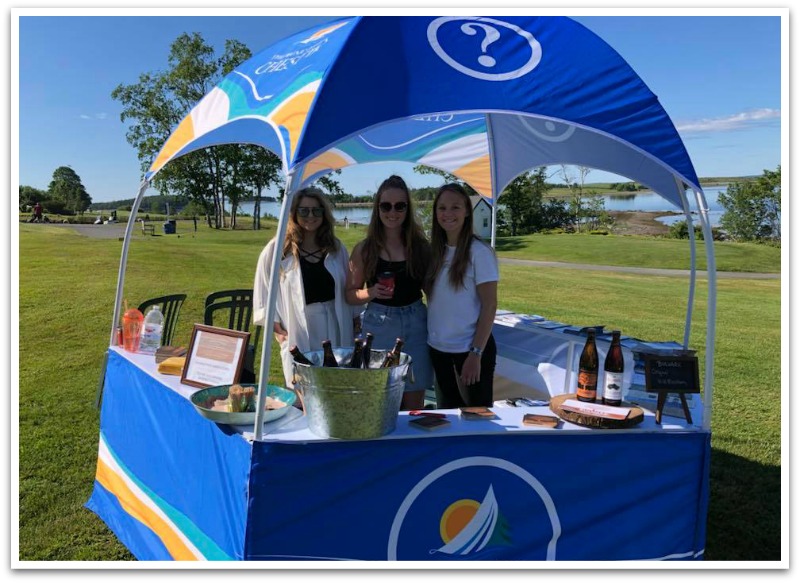 The WHEN & WHERE... to WATCH for our MOBILE KIOSK this week...
Sunday, August 19,2018
Oak Island Interpretive Centre, Oak Island 9:30am - 3pm
Tuesday, August 21, 2018
Wild Rose Park, Western Shore 11am - 3pm
Wednesday, August 22, 2018
10th Annual Coveside Classic Horse Show, Chester  10am - 4pm
Thursday, August 23, 2018
10th Annual Coveside Classic Horse Show, Chester  11am - 4pm
Friday, August 24, 2018
Peggy's Cove Visitors Centre Deck 11am - 4pm
Saturday, August 25, 2018
10th Annual Coveside Classic Horse Show, Chester  10:30am - 4:30pm with the TREASURE TREAT TRUCK
Sunday, August 26, 2018
Chester Village Bandstand 3:30pm - 8:30pm with the TREASURE TREAT TRUCK for the LAST Summer Bandstand Concert of the season - The Gypsy Minstrels 60's & 70's will perform at 7pm