The Joys of Spring
"Spring is nature's way of saying 'Let's Party!'"
Robin Williams
We're so lucky to celebrate the four seasons here in the Municipality of Chester and while we love our sensational summers, our awesome autumns and our wonderful winters - there's a lovely sweetness in our springtime that's second to none! 
Starting with the marvelous maple syrup celebration at Ross Farm Museum where you can learn about the process of tapping trees, collecting sap, boiling sap down over an outdoor fire - and oh yes - enjoying the final product with pancakes too! For event details click here.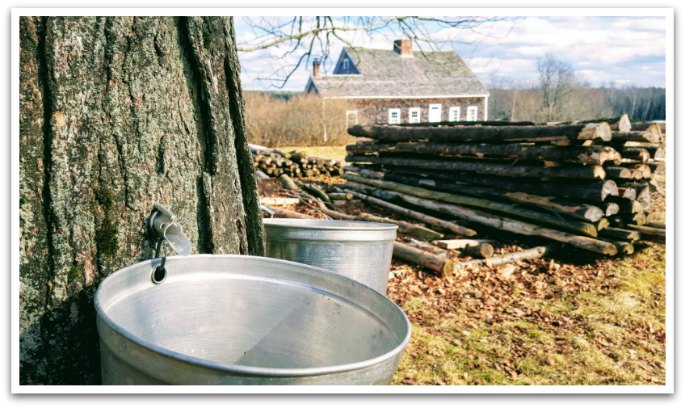 When that final frost gives way to shoots of green a fresh perspective can be found all along our Atlantic blue coastline and within our sheltered coves.
You'll find spring around every corner, down country lanes and village streets - just take a stroll and you'll see.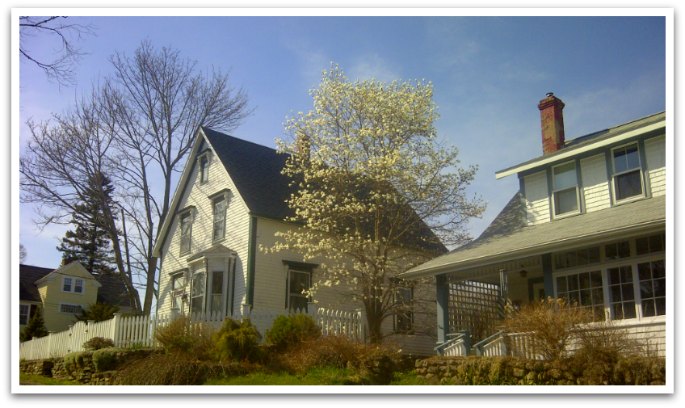 Spring is also the season of mystery - the mystery of Oak Island that is.  For 170 years the most allusive treasure in the world has remained undiscovered. And now, with the History Channel's smash series "The Curse of Oak Island" the celebrated destination in Western Shore is playing host to fans from all around the globe.  While the Guided Tours of Oak Island go on sale March 1st and sell out quickly - the island's official Interpretive Centre is FREE and opens for the 2019 season beginning April 25 through to October 31. For a complete list of dates and times click here.  For more ways to see and experience Oak Island click here.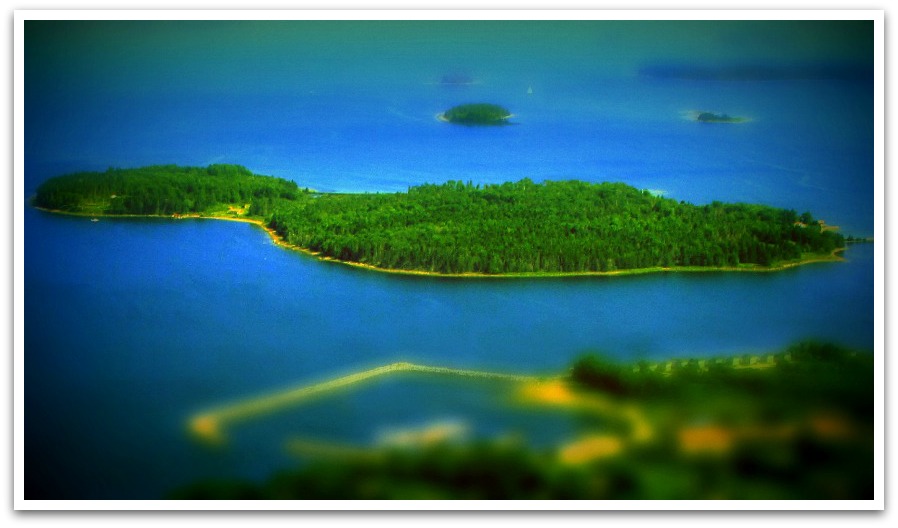 There's always something for everyone to enjoy - in every season at the Oak Island Resort & Conference and this Spring is no exception.  With everything from Self Care Retreats and Easter Weekend Egg-stravaganza's to Oak Island Explorer Expeditions to their always entertaining "Murder on the Shore" Dinner Theatre and More.  For a complete list of their Spring season events and packages click here.
It's an exciting time throughout the entire municipality - where blossoms grow in anticipation of another beautiful bounty. Come May our Farmers Markets are opening for the season with a stellar assortment of fresh produce, baked goods, artistic creations and so much more!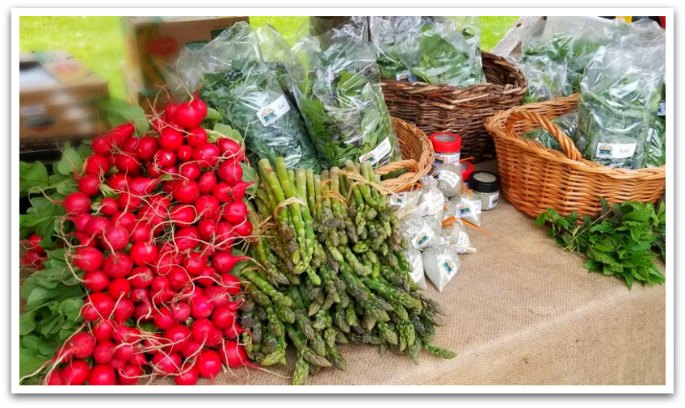 Go for a great hike along our many trails - past evergreens, and peaceful streams and rushing rivers too - then take in every bit of beauty with a 360 degree view from high atop Castle Rock!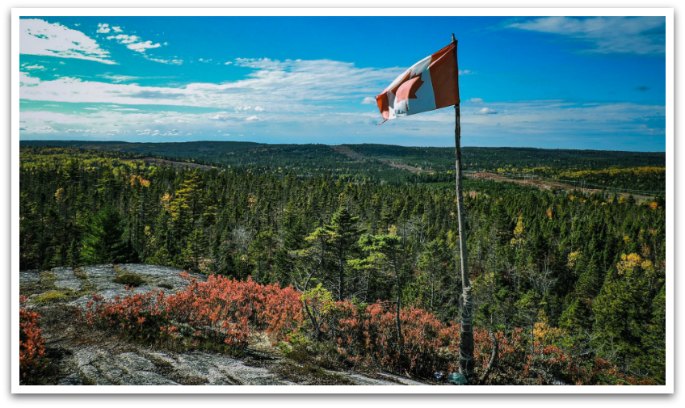 We look forward to seeing you this Spring and to having you celebrate all there is to see and do in this vibrant new season!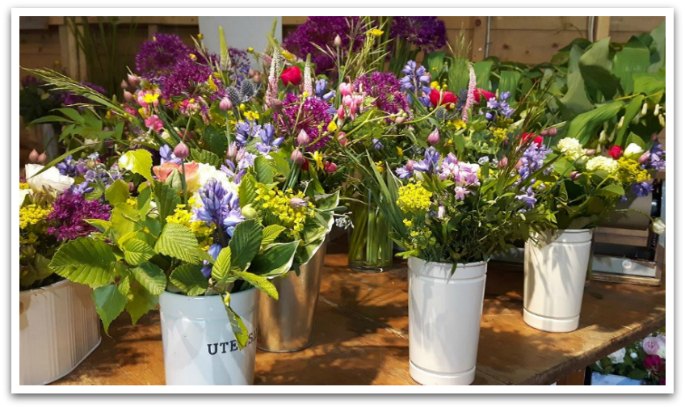 By the Way...
We're on the way to these amazing annual events so if you're headed there – be sure to swing by here! We can't wait to see you!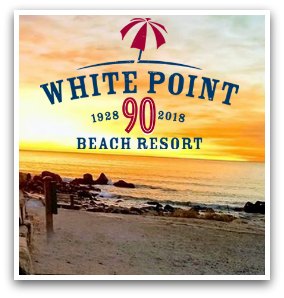 Spring Equinox Sunrise Ceremony By The Sea at White Point Beach Resort - Take in the first day of spring by participating in a Mi'kmaq Sunrise Ceremony on March 20th.  Stay overnight March 19th and rise early to join members from the Acadia First Nation in celebrating this annual tradition. For more info click here.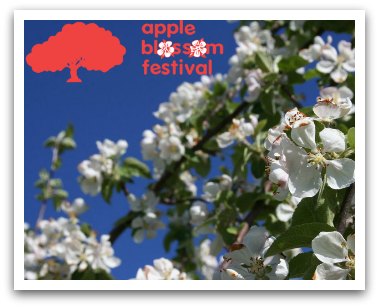 For nearly 90 years the Annapolis Valley Apple Blossom Festival has been welcoming folks from all over the world for its springtime celebration of community traditions and agricultural heritage. This year's festival is set to run May 29th through June 3rd, 2019.  For a complete list of event details visit appleblossom.com