Tee Up The Good Times
"No other game combines the wonder of nature with the discipline of sport in such carefully planned ways.
A great golf course both frees and challenges a golfer's mind."
Tom Watson
Here in the Municipality of Chester we have three wonderful golf courses - each with their own unique setting and impressive design. From tee to green - fairways, sandtraps and beauty between you'll discover challenges for players of all levels.  While we welcome you to try them all - we recognize you're toughest challenge - with all those stunning views - will be keeping your eye on the ball.
ASPOTOGAN RIDGE GOLF COURSE - Mill Cove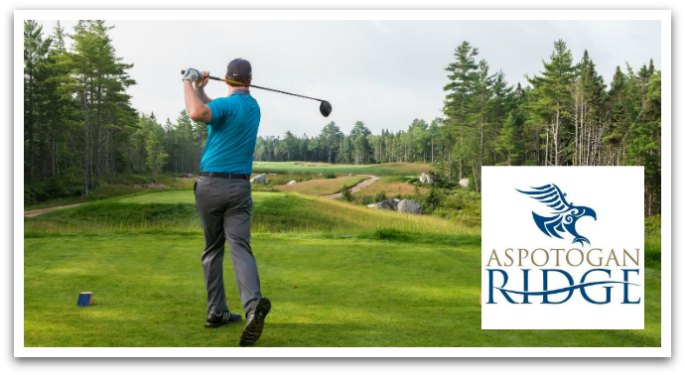 Designed by Atlantic Canada's leading golf course architect, Robert LeBlanc, Aspotogan Ridge Golf Course beautifully showcases the rolling wooded area and features inland lakes, rolling plains, meadows, river valleys, rocky bluffs, and coastal estuaries. Front 9 holes OPEN! Back 9 holes – anticipated for the 2022 golf season. Open Monday to Friday from 8am to 7pm, Saturday and Sunday 7:30am to 7pm. For more information visit aspotoganridge.com. 
CHESTER GOLF CLUB - Chester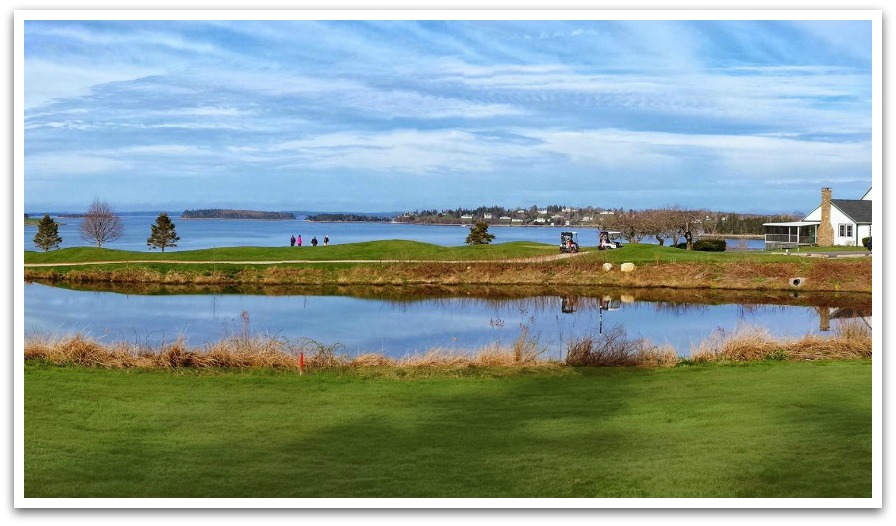 The Chester Golf Club offers visitors the magic of a classic golf course in a seaside setting. The course routing provides a golfing adventure that is both challenging and enjoyable for all skill levels. It is a joy to play, whether you aspire to break one hundred twenty or par of seventy. Any missed shots will be due to the distracting beauty of the Atlantic Ocean, the islands, and the colourful sailboats tacking in the wind. After your round, come in and sample some of the finest seafood found in Nova Scotia. We're told the seafood chowder is superb! For more information and to book a tee time visit chestergolfclub.ca
SHERWOOD GOLF & COUNTRY CLUB - Chester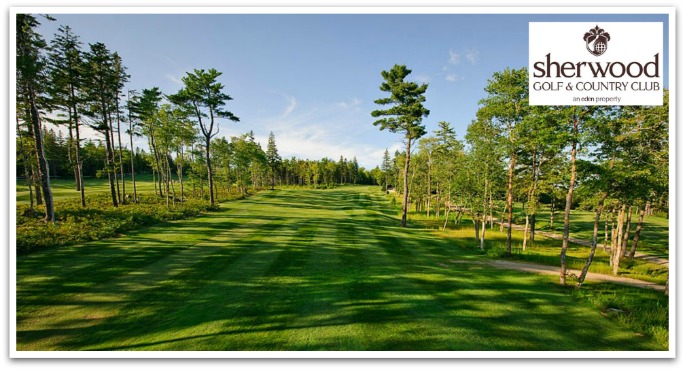 Sherwood Golf & Country Club, Nova Scotia's best keep secret. Sherwood is nestled in pristine South Shore beauty, located on Highway 14, just one hour outside of Halifax in the town of Chester, founded in 1759 by New England Planters, the village's scenic beauty will surely capture your heart. This 1000+ acre property is home to many forms of wildlife and houses some of Nova Scotia's most beautiful landscapes. Sherwood offers an exquisite balance of nature and golf. This scenic golf course with its well-groomed landscapes and beautiful British Colonial clubhouse is a wonderful place to play a round or for you to host your next golfing event. We can tailor a package that is the right fit for your group, large or small, and can provide everything from prizes to customizable menu options. Need a place to stay? Our beautiful chalets provide the perfect setting for your retreat and add convenience and comfort to your getaways or your dream wedding. For more information and to book a tee time click here.

Nova Scotia is home to Canada's finest seacoast golf. If you've come to play - we invite you to explore our golf regions and courses. 
The good folks at Golf Nova Scotia created the map below - all you need to do is click on the flag and find your way to all the golf courses throughout the province.