South Shore Visitor & Activities Guide
"Coming together is a beginning, staying together is progress, and working together is success."
Henry Ford
The Municipality of Chester is proud to be a member of the South Shore Tourism Co-operative (SSTC).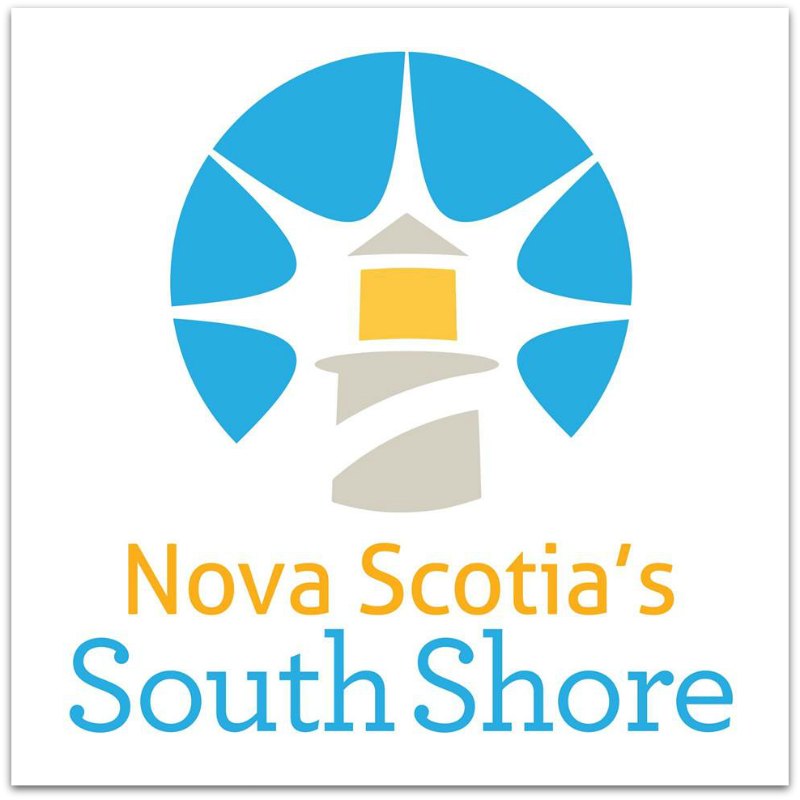 The SSTC is an innovative approach to build Nova Scotia's beautiful South Shore as a year-round destination for the traveler.
We believe in the power of collaboration - so together we can shine an even brighter spotlight our amazing region.
Each year the SSTC team creates the South Shore Visitor & Activity Guide to ensure everyone gets the most our of their time here - no matter the time of year!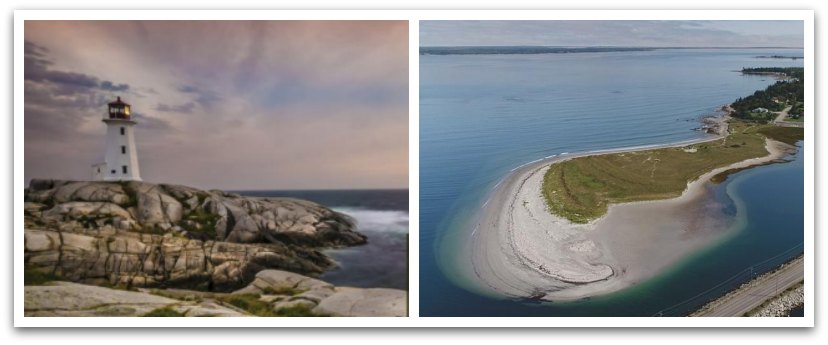 From our iconic Peggy's Cove all the way to the Nova Scotia's southern tip at Clark's Habour and Cape Sable to Wood's Harbour as well - we want you to discover and explore the coastal Nova Scotia Lighthouse Route on the edge of the Atlantic Ocean.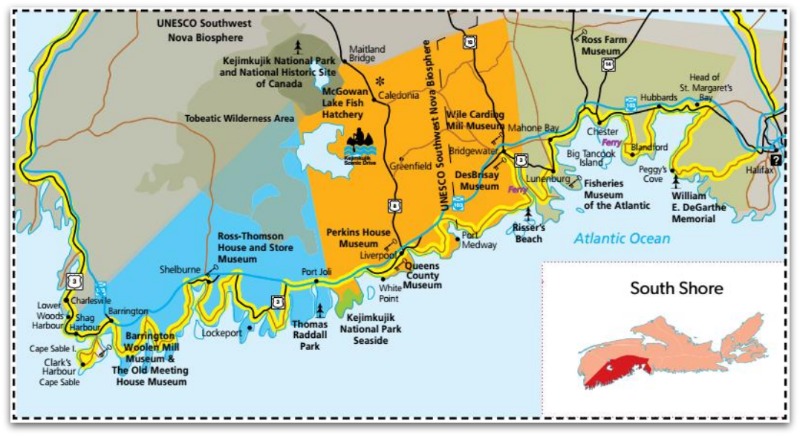 So have please have a read through as we invite you to sip, savour and stay awhile!
You can find a hard copy of this year's guide at any of our 13 Tourism Ambassador locations throughout the Municipality of Chester - you'll find a complete list here.
For an downloadable copy of the the 2020-21 Visitor & Activity Guide just click on the cover below.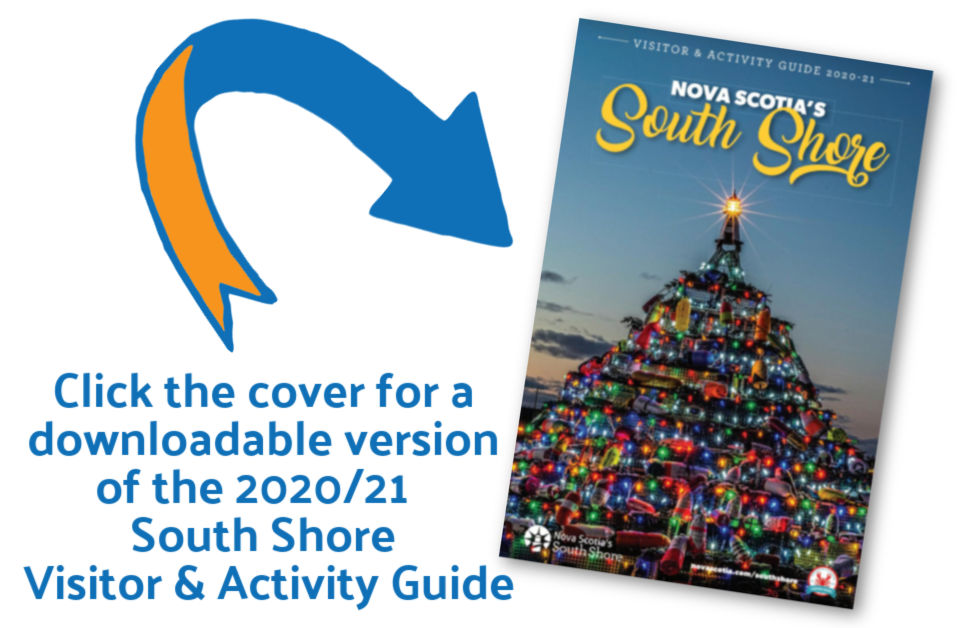 *PLEASE NOTE this guide was completed prior to Covid 19 and therefore event dates and hours of operation may have changed. Please confirm details with business and event contacts directly.