Silly Selfie Central
Posted: April 29, 2019
We had so much fun at SALTSCAPES EAST EXPO 2019 - thanks to EVERYONE who stopped by our booth and said hello!  We loved sharing all there is to see and do here in the Muncipality of Chester and we look forward to having you visit soon!  A special thanks to the lovely group of great spirits who took a Silly Selfie with our Tourism Chester Team - we salute you and we'll be on the lookout for your sweet smiles this summer!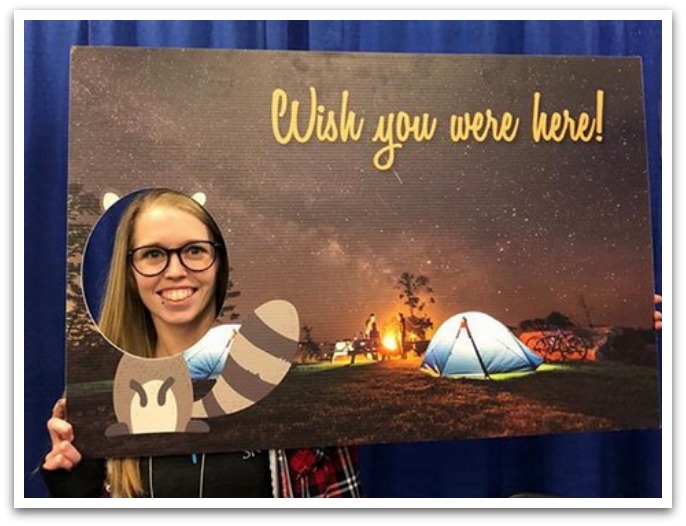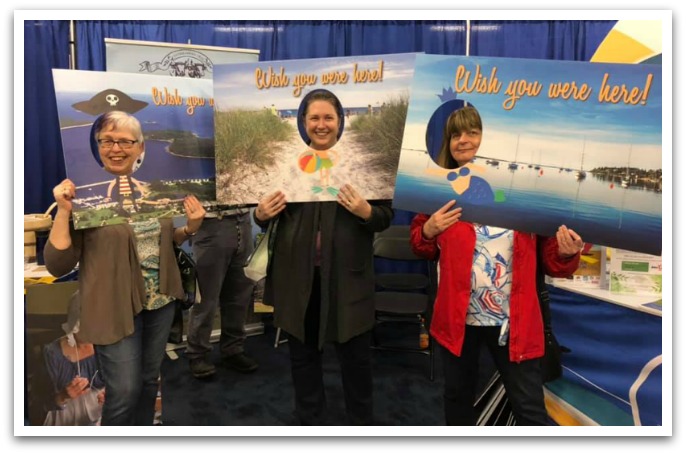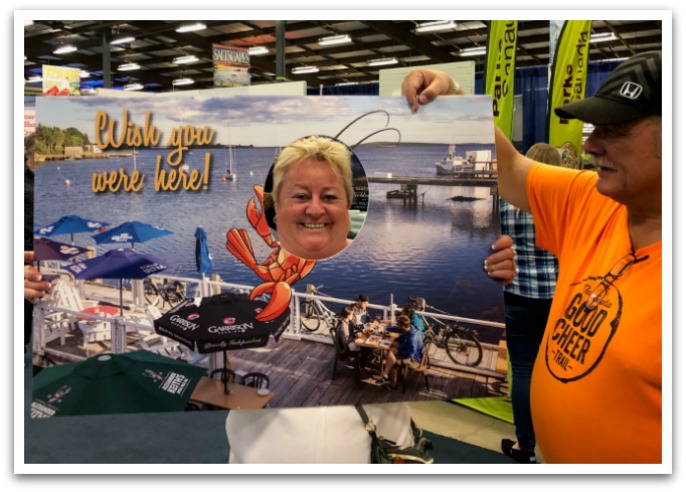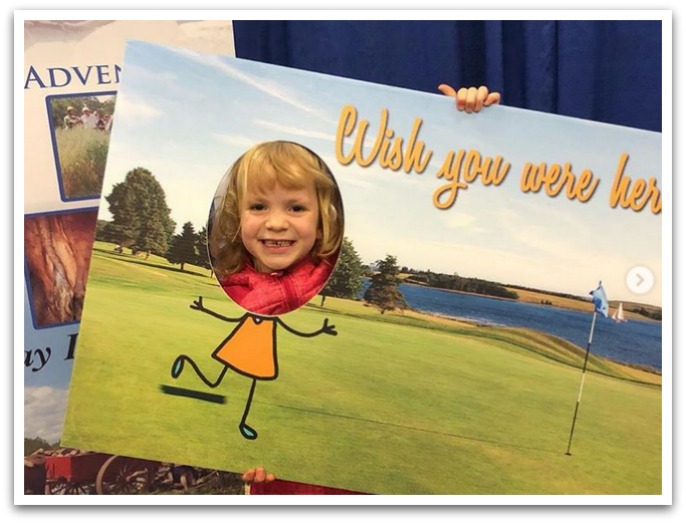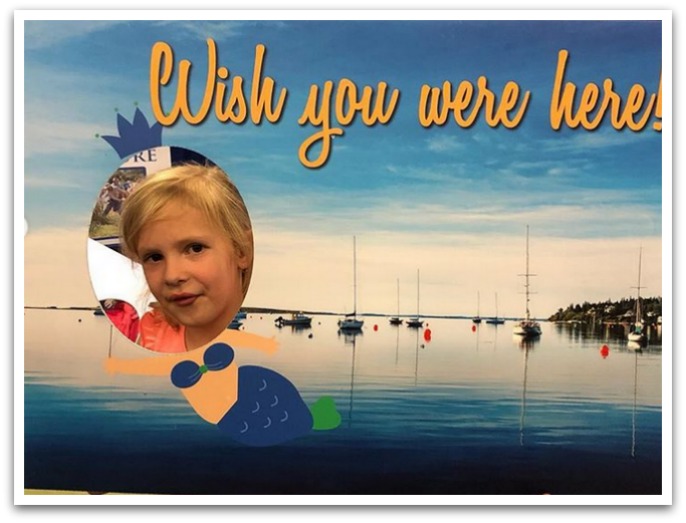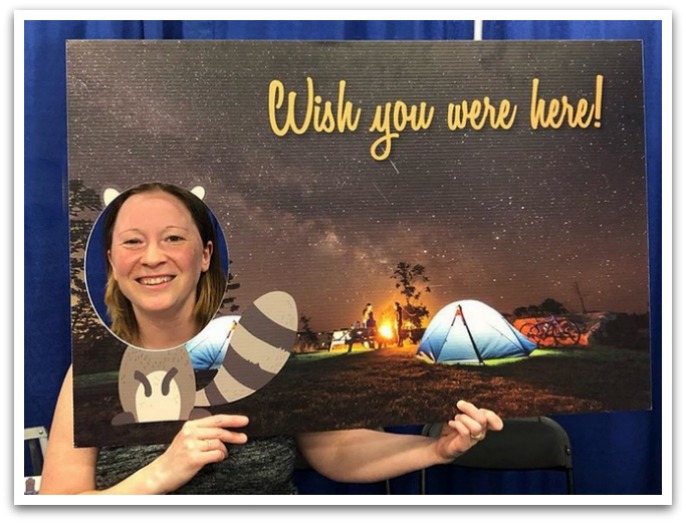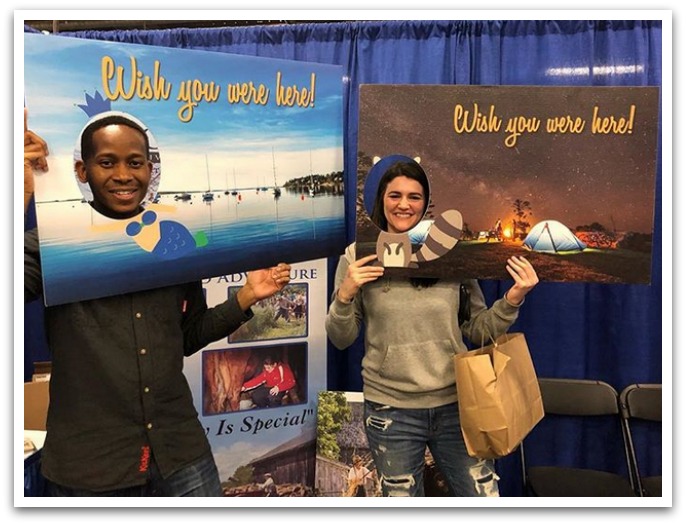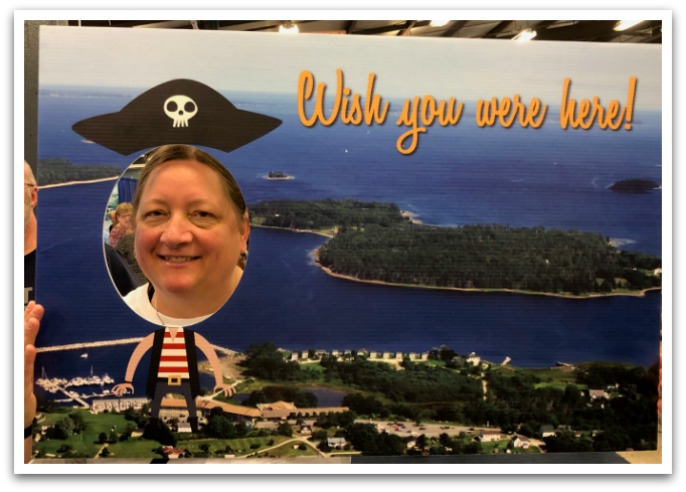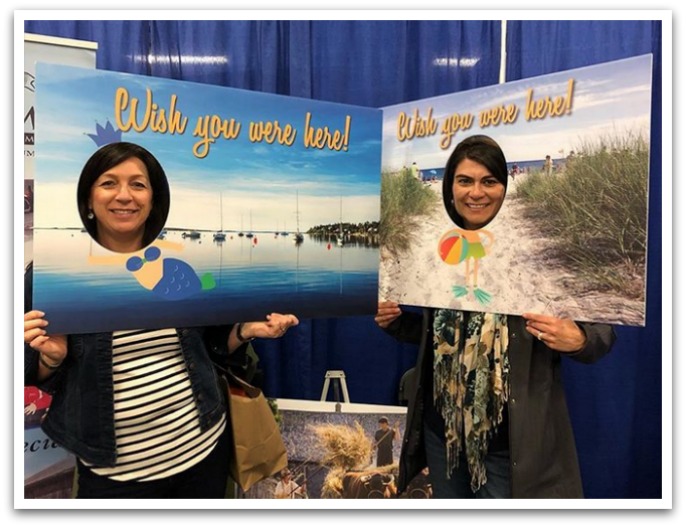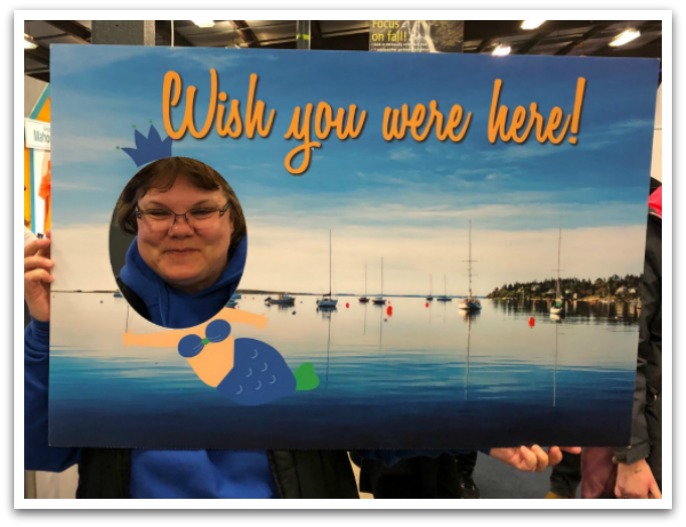 Posted: August 31, 2018
It certainly has been a wonderful first summer season in our Mobile Kiosk - meeting folks from all over the world who've come to our special spot on the planet to experience all there is to see and do.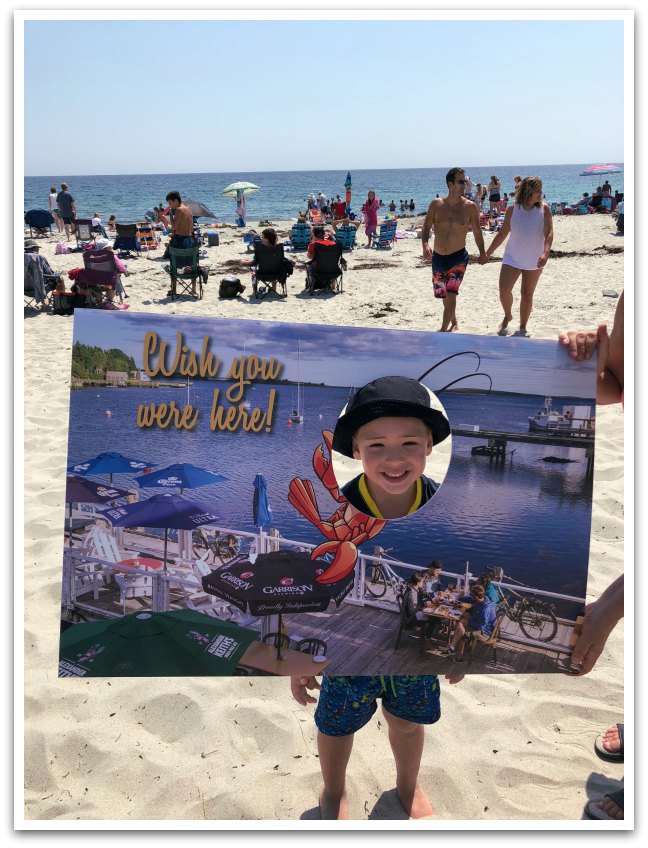 We get especially excited when they make time to take a picture with our Silly Selfie boards featuring just a few of our Municipality of Chester's "Must Do's!"
Our hope is that everyone who stops by will snap a pic and share the shot on social media being sure to tag @tourismchester when they do so that we can share them here.