Municipality of Chester
Posted: July 26, 2019
Summer weekends seem to go by in a blink - but we managed to squeeze in a few Silly Selfies with some oh so fabulous folks - while we were at the Chester Farmers' & Artisan Market and then when we took in the 2019 World Tune Flat Races in Hubbards.  Thanks to all who stopped to share their sweet smiles with us! #manymarvellousmermaids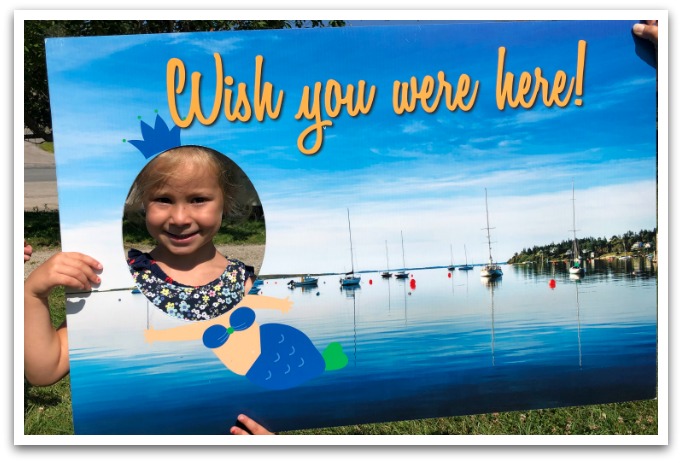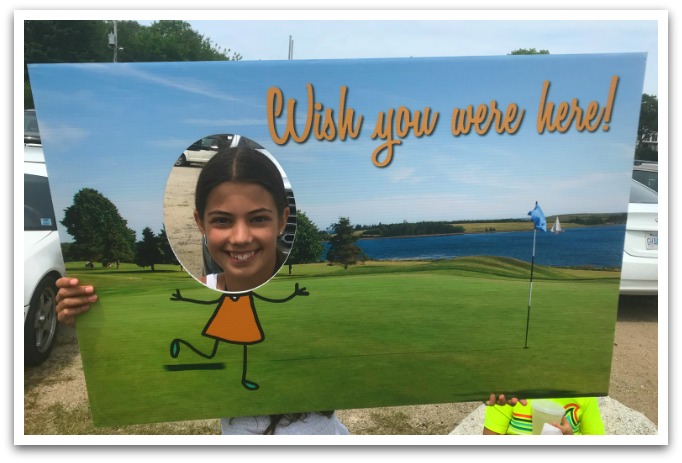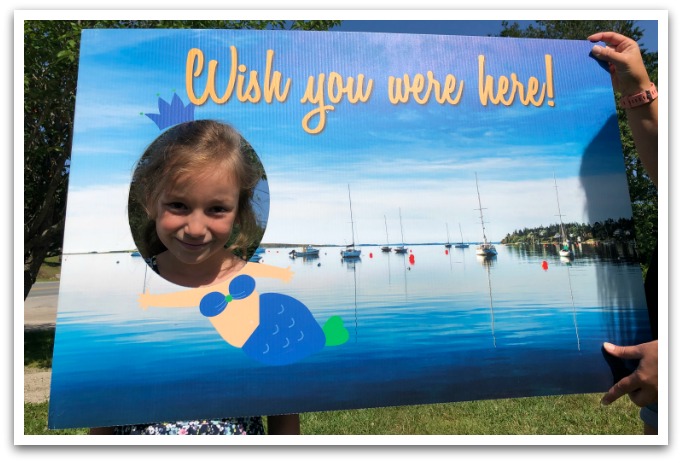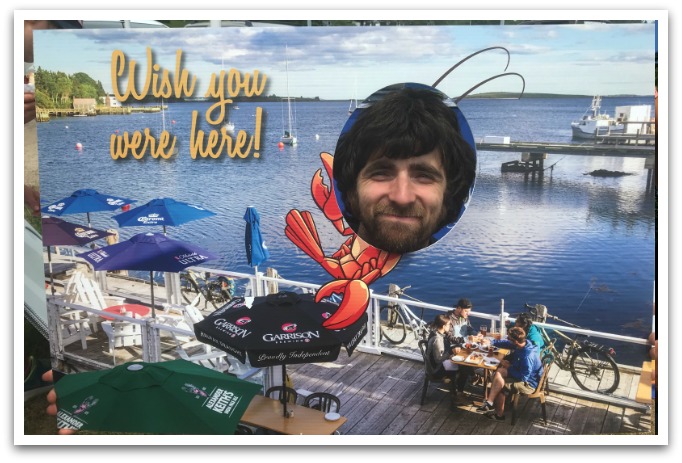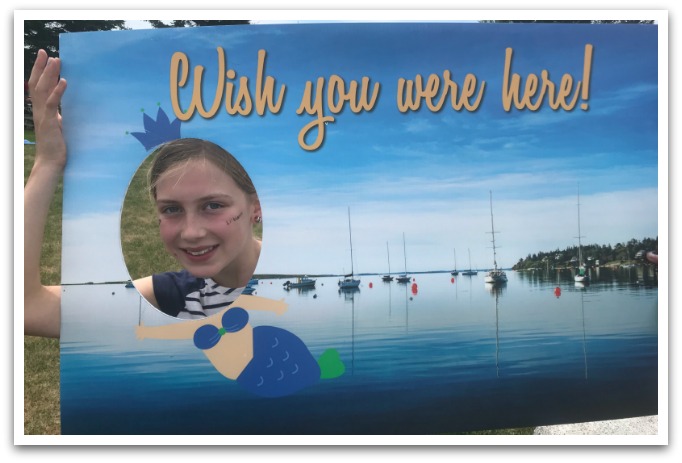 Posted: July 7, 2019
We love hanging out at the Hubbard's Farmers Market whenever we're able - and most especially during their extra special and oh-so-tasty Food Truck Rally.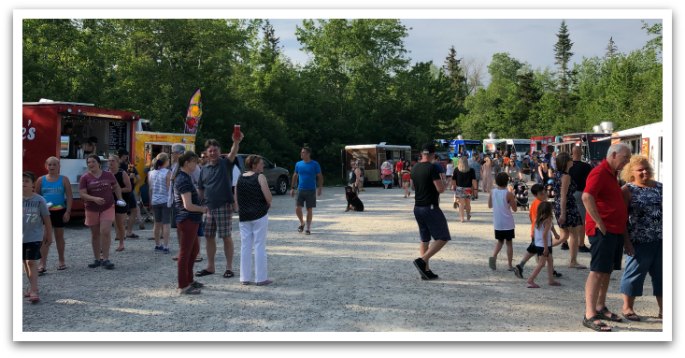 Folks come from all over to enjoy the wide variety of wonderfully yummy creations and... in between courses - if we're lucky - drop by the Tourism Chester Kiosk for a sweet silly selfie. Thanks to EVERYONE who stopped to say "Hi" and share a shot with us.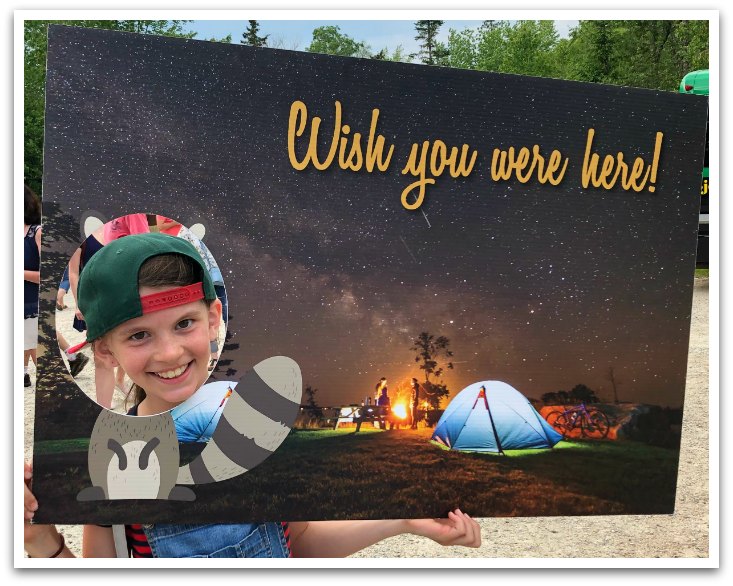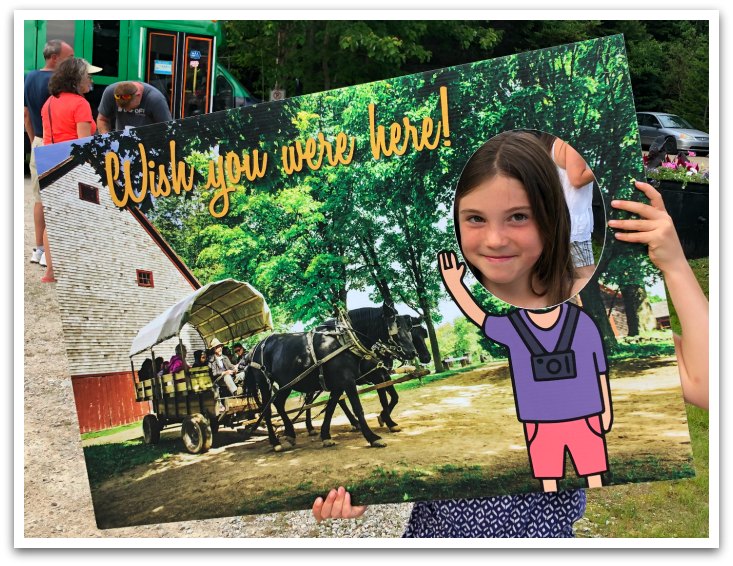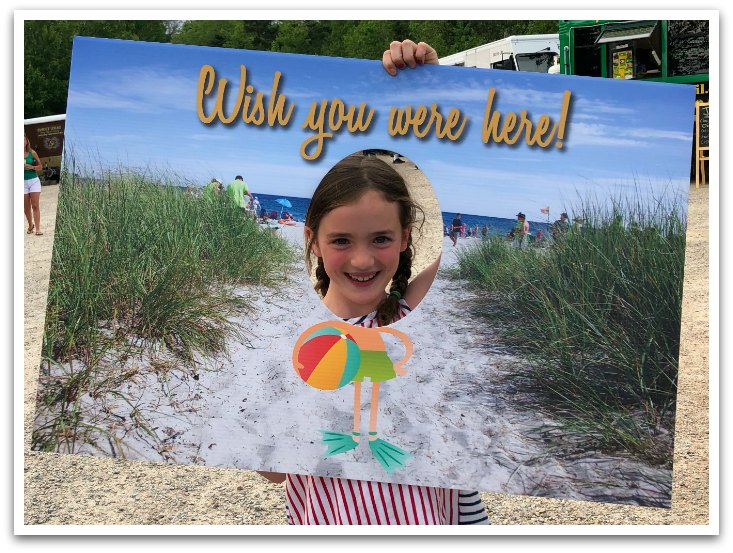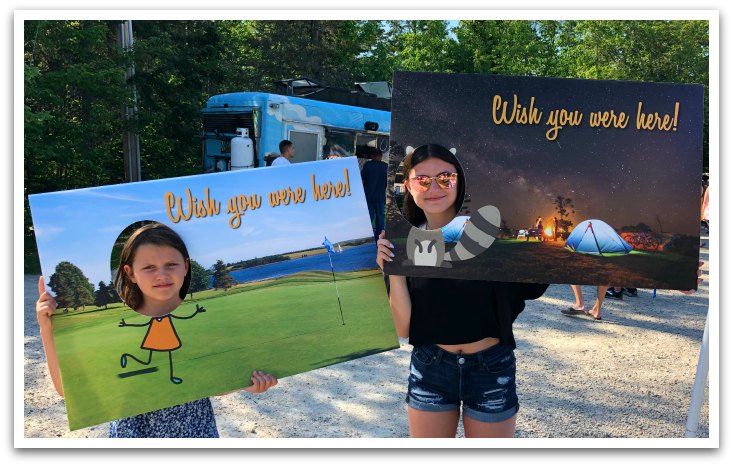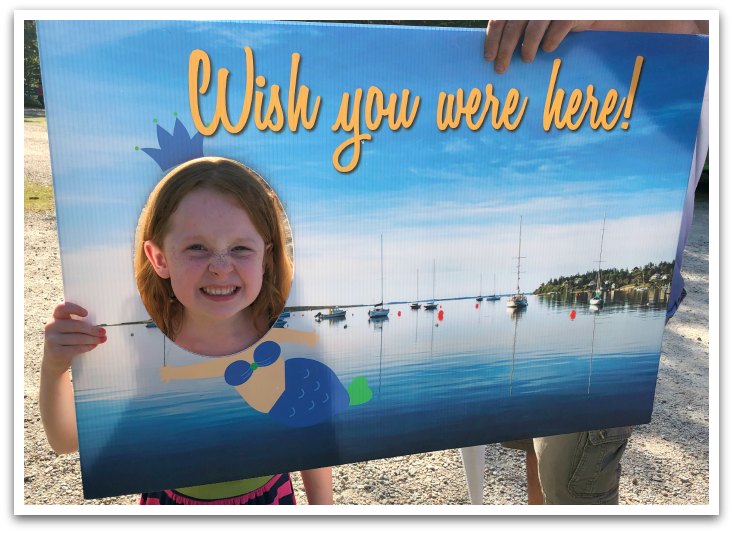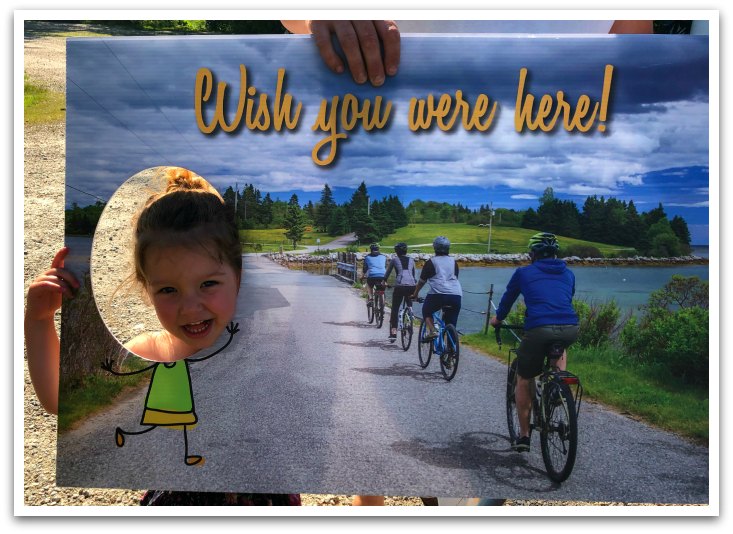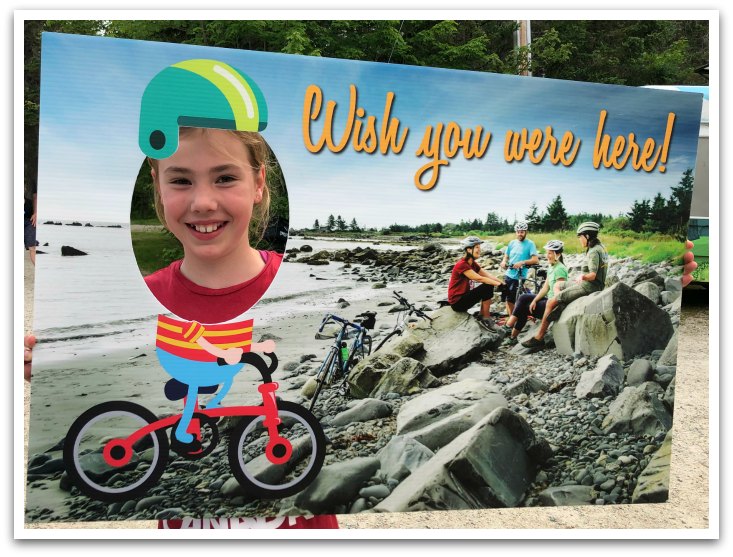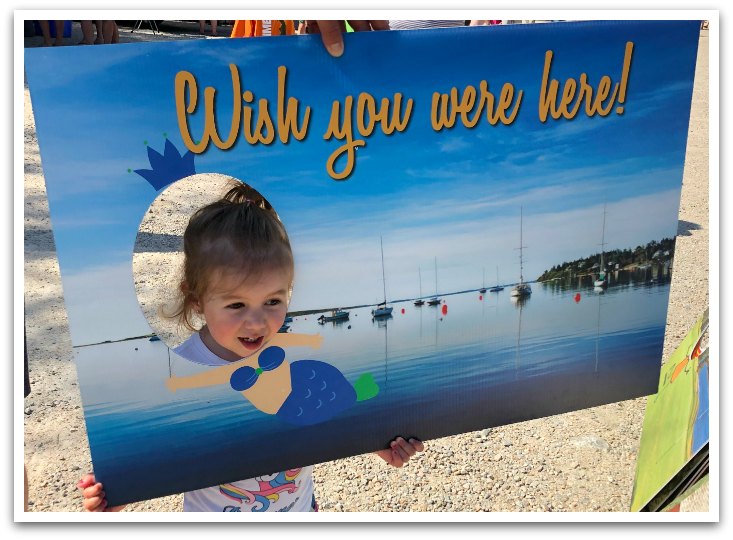 Posted: July 5, 2019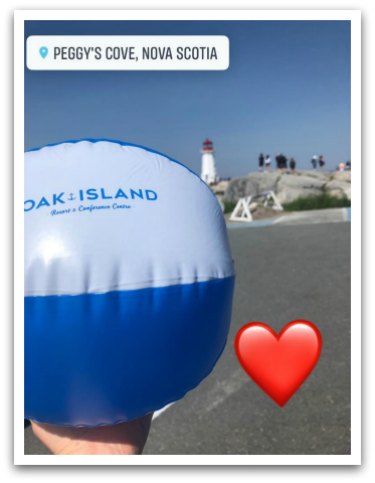 It's always awesome to hang out at Peggy's Cove for the day - and it's even better when you can meet folks from all over the world.  It sure is wonderful to share all there is to see and do here in the Municipality of Chester with such a diverse group - from international tourists to folks from across Canada and naturally our fellow Nova Scotians. The lighthouse at Peggy's Cove is one of the most photographed landmarks in the Country, and while those pictures sure are pretty - they're nowhere near as fun as our silly selfie series of pics.  Many thanks to EVERYONE who shared their shots and special thanks to our pals at Oak Island Resort & Conference Centre for the fun FREE stuff (the beach balls where a BIG hit!)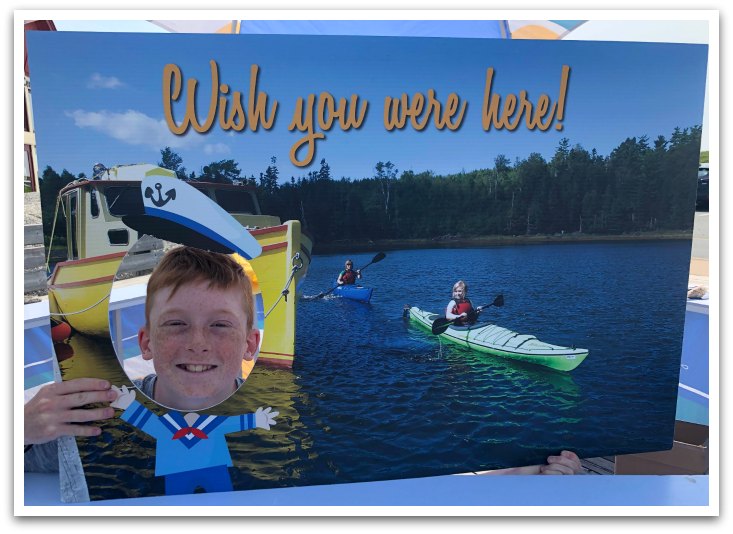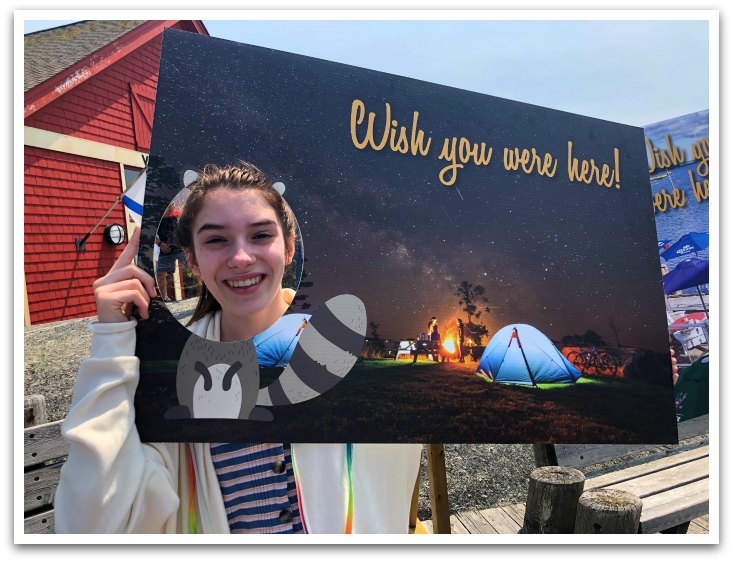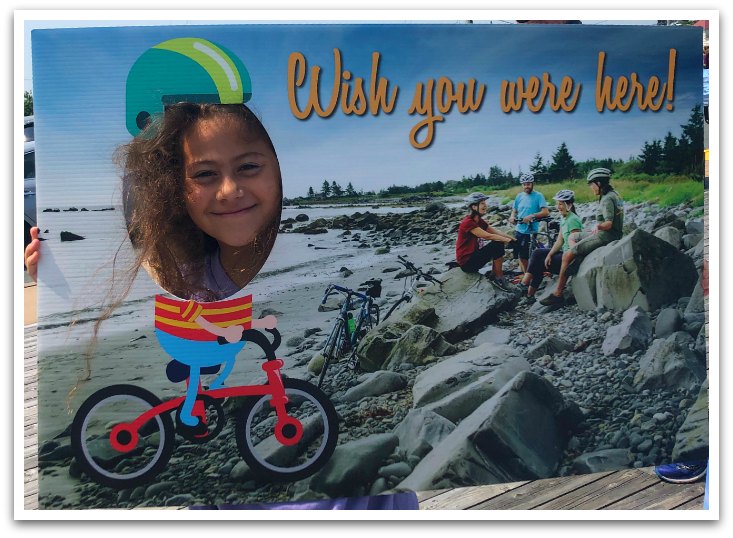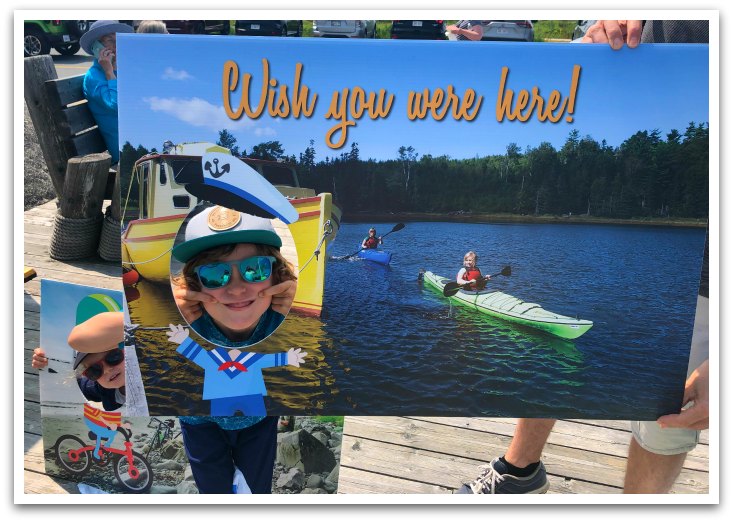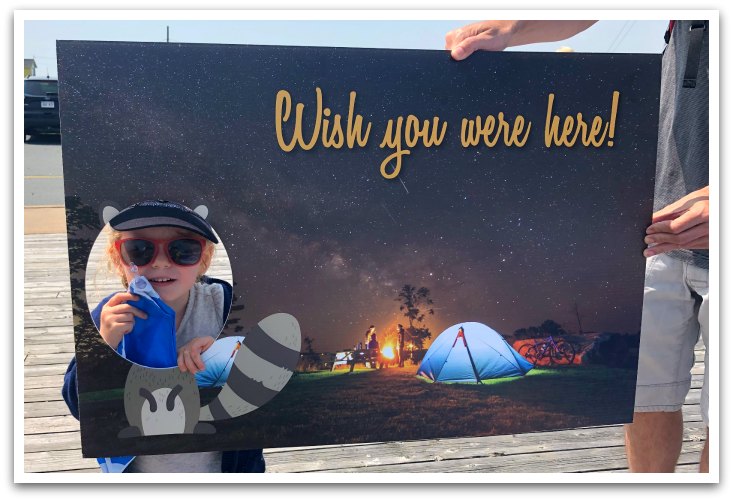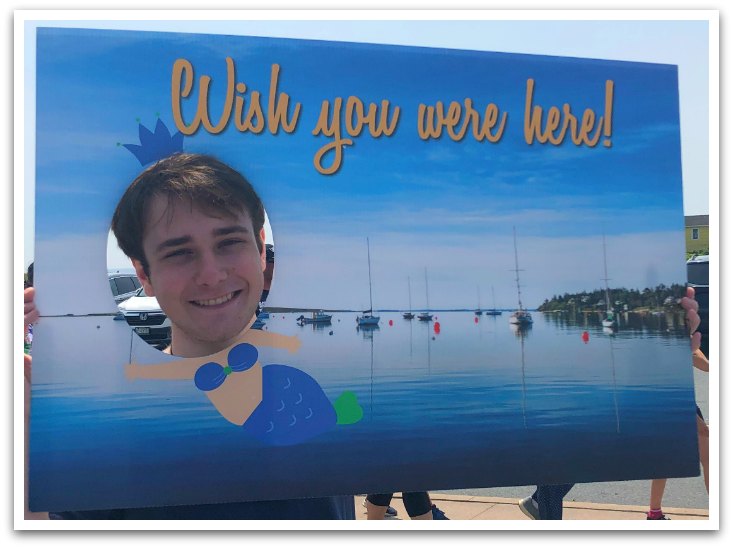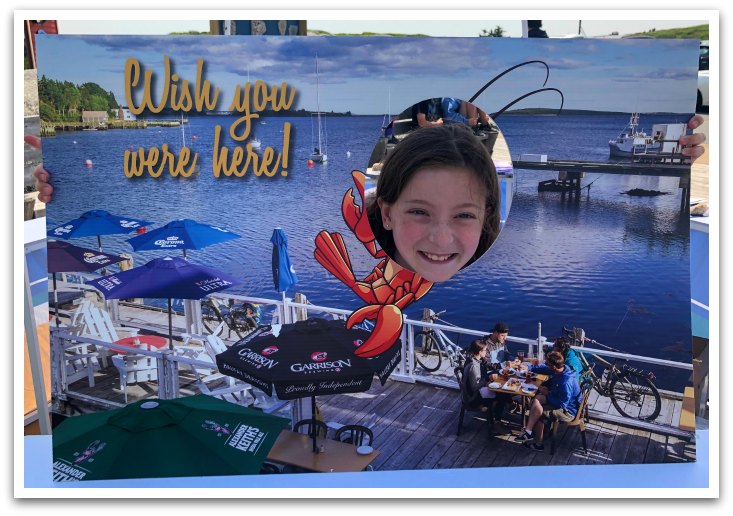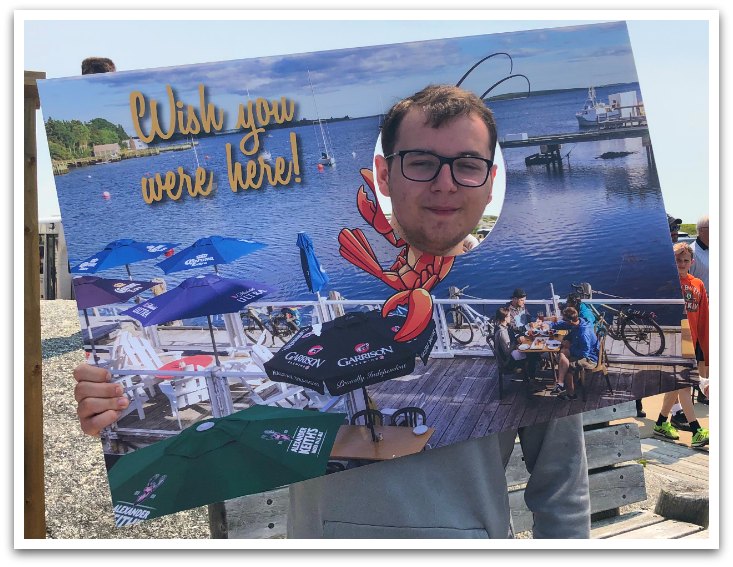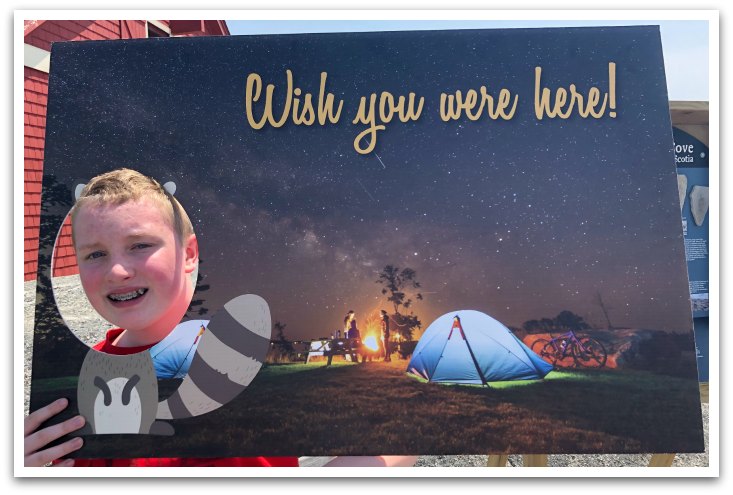 Posted: April 29, 2019
We had so much fun at SALTSCAPES EAST EXPO 2019 - thanks to EVERYONE who stopped by our booth and said hello!  We loved sharing all there is to see and do here in the Muncipality of Chester and we look forward to having you visit soon!  A special thanks to the lovely group of great spirits who took a Silly Selfie with our Tourism Chester Team - we salute you and we'll be on the lookout for your sweet smiles this summer!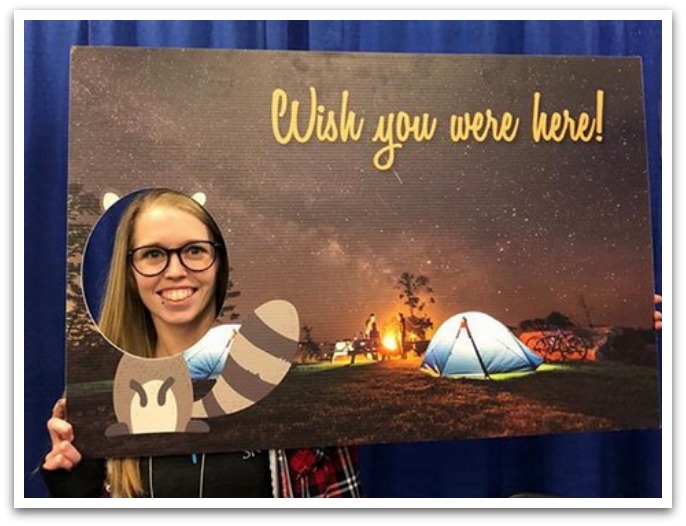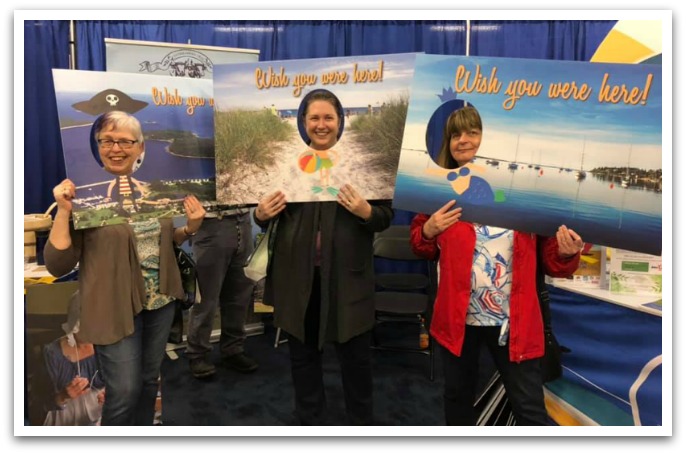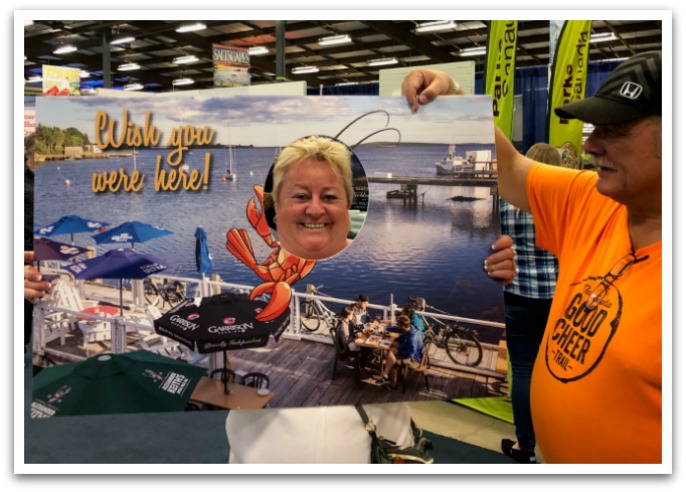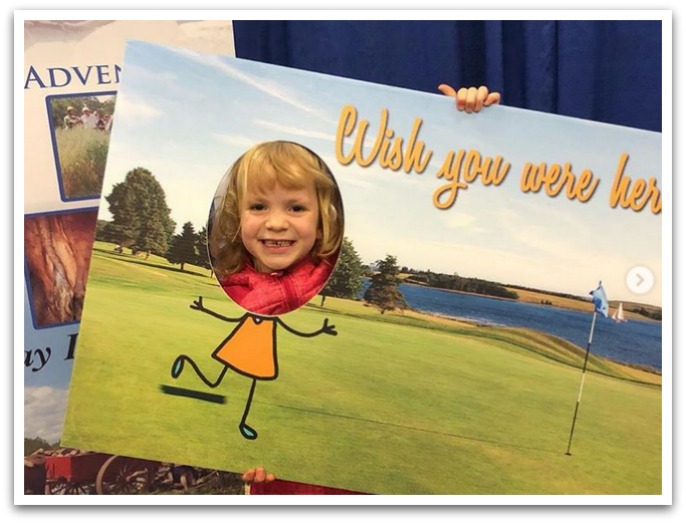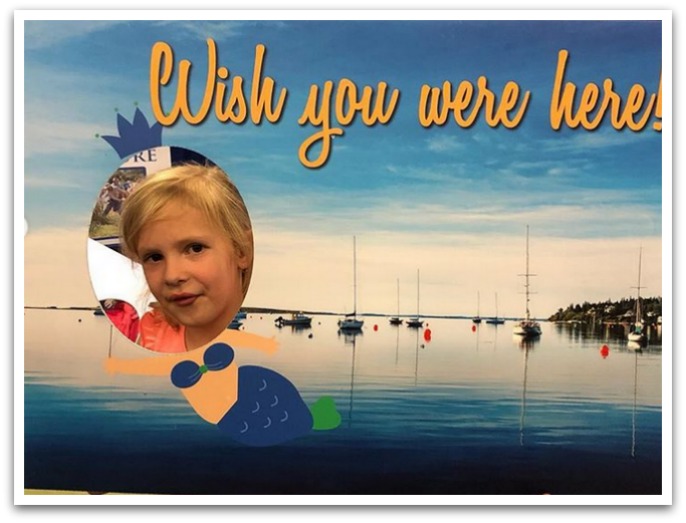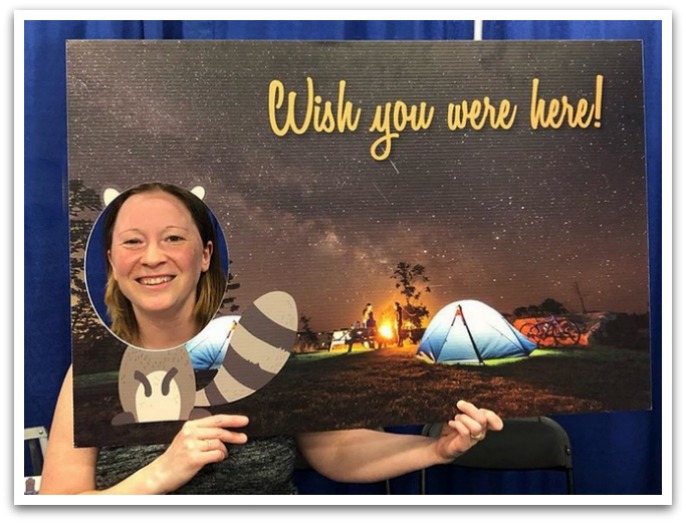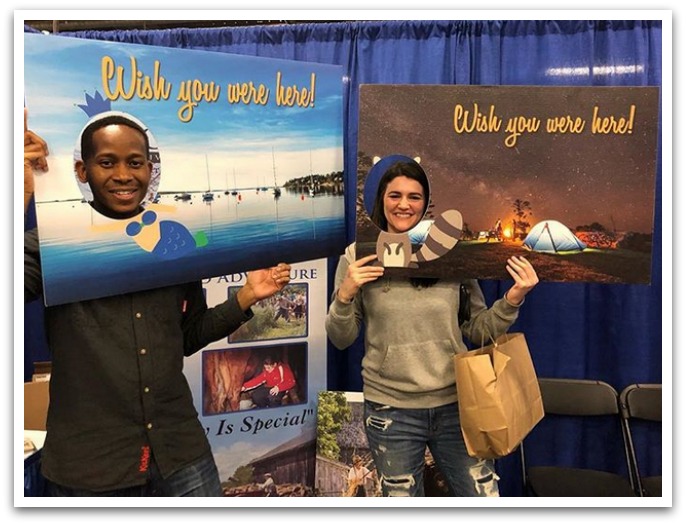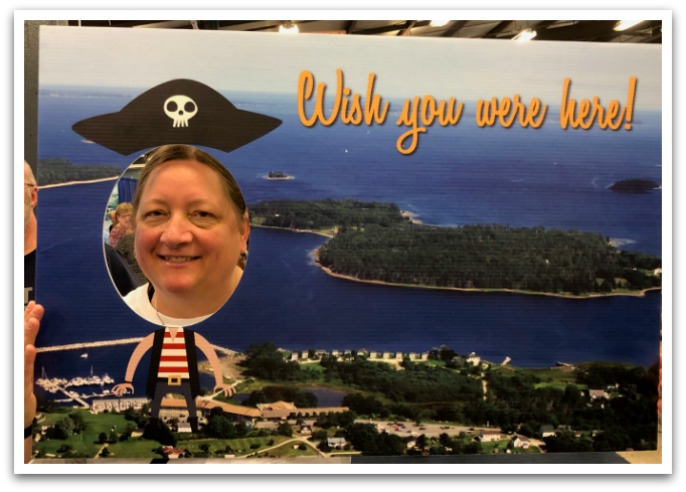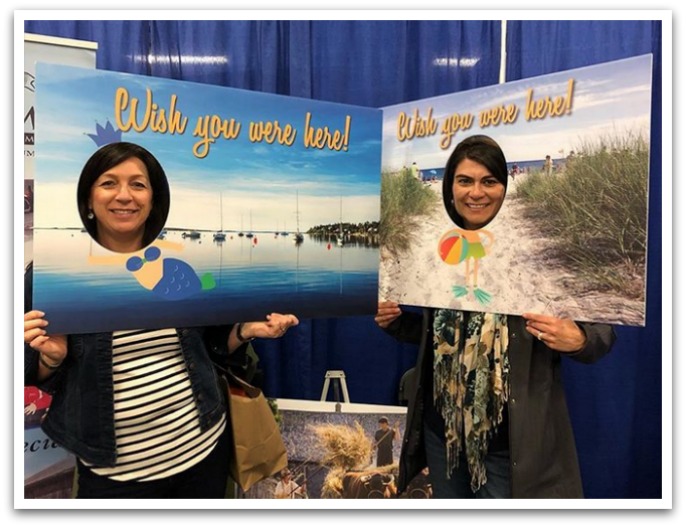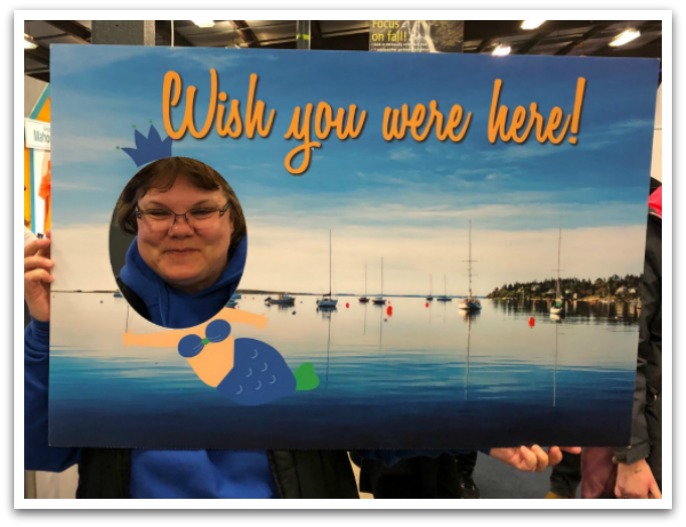 Posted: August 31, 2018
It certainly has been a wonderful first summer season in our Mobile Kiosk - meeting folks from all over the world who've come to our special spot on the planet to experience all there is to see and do.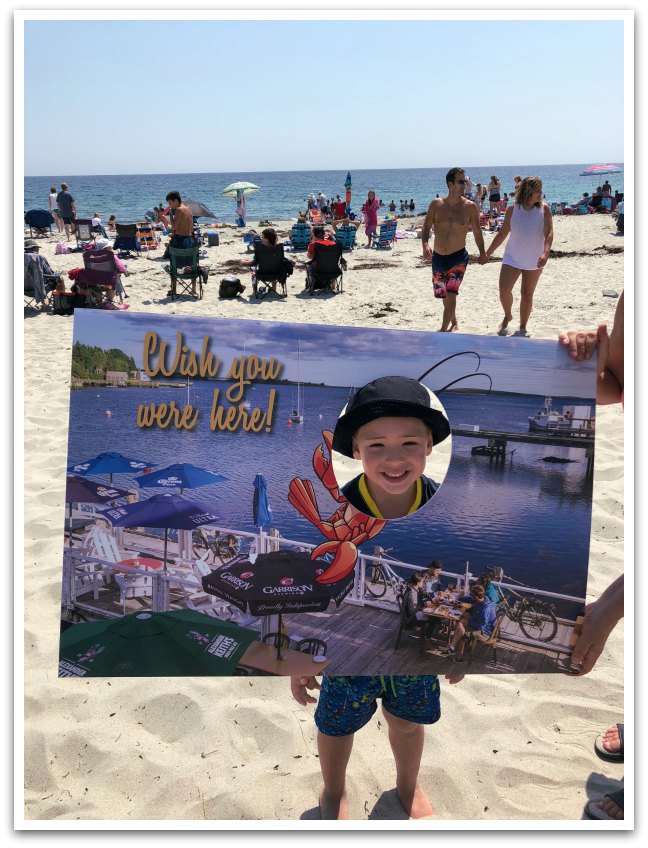 We get especially excited when they make time to take a picture with our Silly Selfie boards featuring just a few of our Municipality of Chester's "Must Do's!"
Our hope is that everyone who stops by will snap a pic and share the shot on social media being sure to tag @tourismchester when they do so that we can share them here.