Sharing Square Community Garden
Nature is one of our greatest teachers
The Sharing Square Community Garden got off to a late but great start this season with some expert advice and a whole lot of helping hands.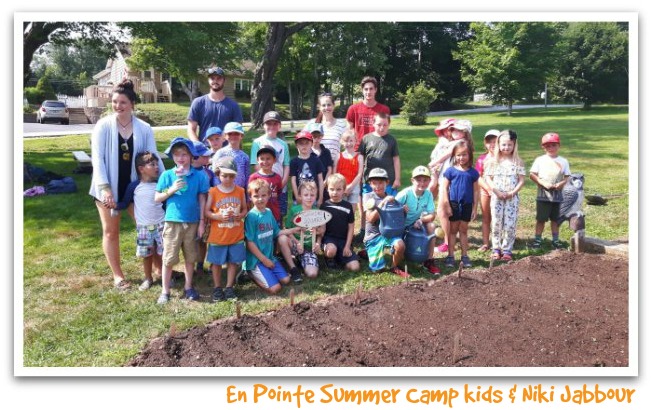 The Year Round Vegetable Gardener herself - Niki Jabbour was there to help get us growing and to reassure us it's "never too late to plant".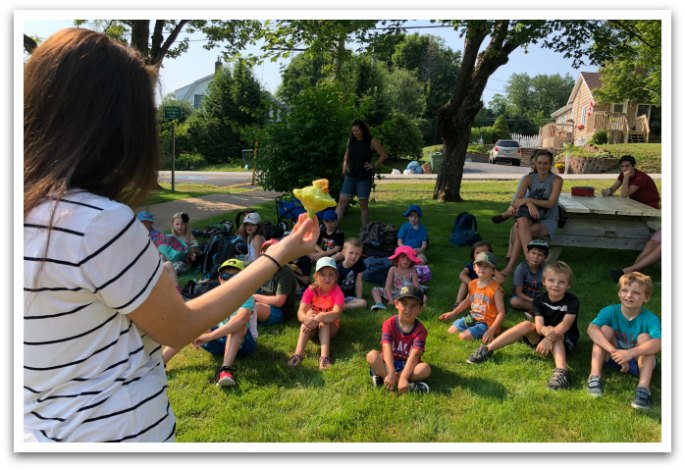 Niki also made sure we had the proper crop - ensuring what we were planting would thrive given the time year.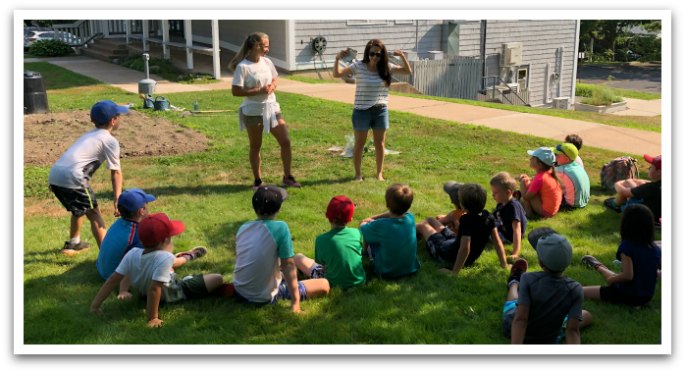 Then it was time for the En Pointe Kids to kick into high gear - planting everything from beats and raddishes, to kale and kohlrabi.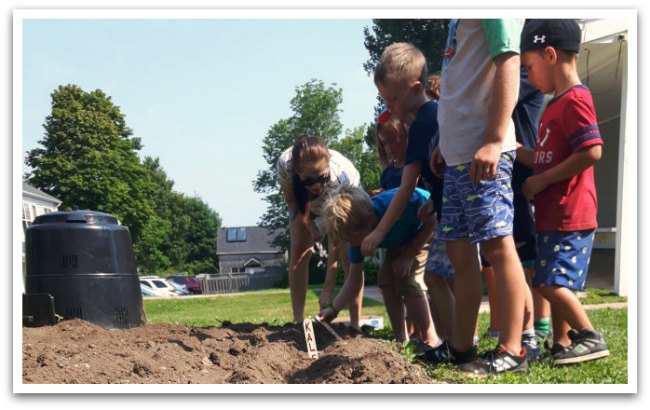 The En Pointe's Summer Program team will continue to tend to the community garden throughout the balance of the summer, and then we'll tend to the veggies into the fall.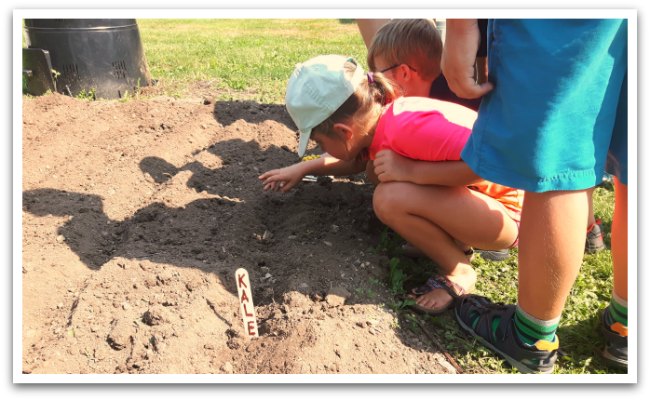 The Sharing Square Garden community garden is a wonderful way to work together for a greater good, with the veggie yield set to benefit the Lighthouse Food Bank here in the Village of Chester.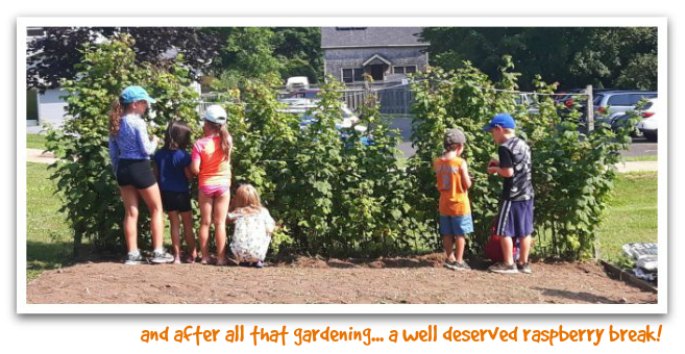 We learned what to plant and how to plant it, plus cooperation, team work and helping those in need - all great lessons to learn indeed!!!
For more information on Niki Jabbour and her books visit nikijabbour.com
For more information on En Pointe Performing Art Studio visit their Facebook page here.