Western Shore
"Cooking and eating food outdoors makes it
taste infinitely better than the same meal prepared
and consumed indoors."
Fennel Hudson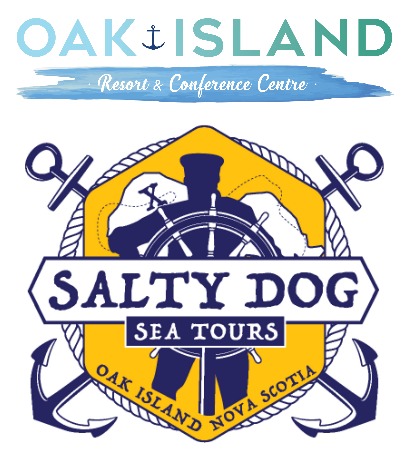 When the incredible crew at Oak Island Resort team up with the always exciting Salty Dog Sea Tours you know that you're in for an unforgettable experience!
Your adventure begins as you explore by boat with the mysteries of Oak Island and the magic of the greater Mahone Bay area. Take a narrated trip by sea with Salty Dog Sea Tours to view the key sites of the island as seen on the History Channel show, The Curse of Oak Island!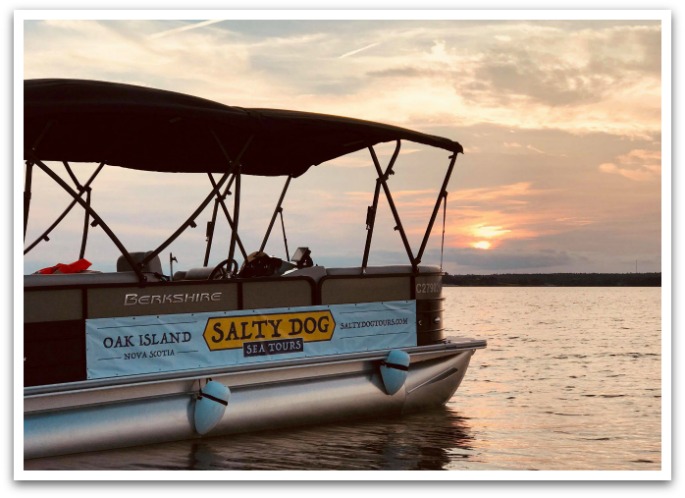 Next stop a private island for the tastiest time of it - with the marvellous menu of your choice created by Oak Island Resort
Summer Lovin' Picnic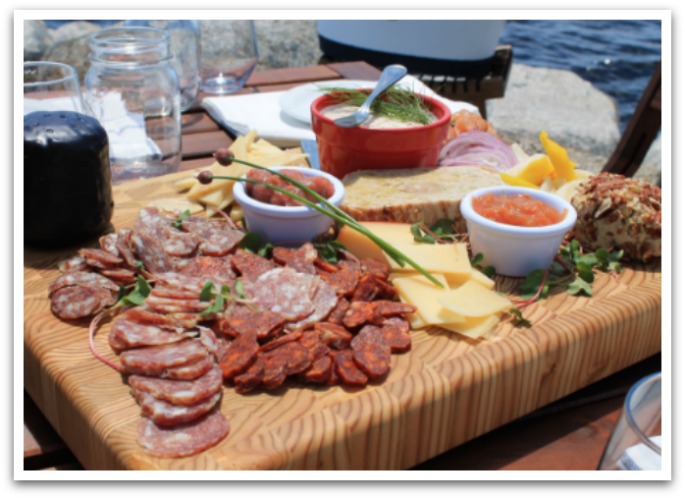 A show stopping charcuterie display featuring a selection of locally sourced meats, soft, hard, and aromatic cheeses, artisan breads, homemade preserves, pickles and Annapolis Valley fruits. Finish with a sweet treat! Locally sourced wines and brews.
Legends & Lobster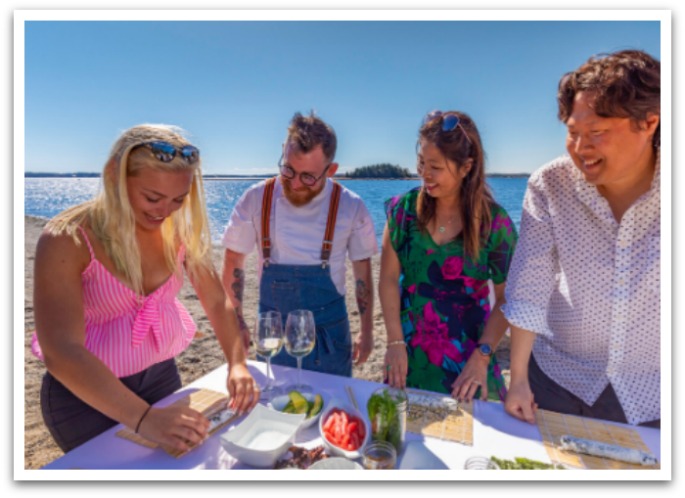 After exploring the mysteries of Mahone Bay and pull up on your private island to create lobster appetizers with the chef to savour between stand-up paddle boarding and beach relaxation. A stunning, rolled-up seafood dinner makes this island adventure unforgettable.
East Coast Lobster Boil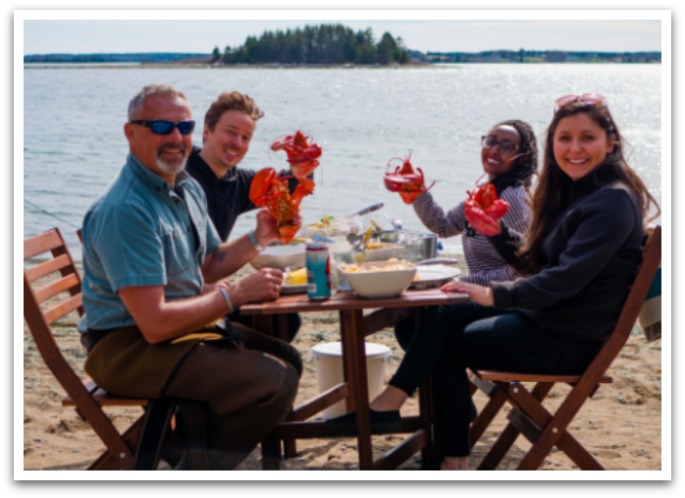 Enjoy this traditional favourite, served family style without the glam & glitz! Show your fire making skills to build the perfect fire, while Chef guides you on how to cook the freshest lobster you've ever eaten. Set your table with traditional newspaper, picks and bibs needed for your feast!  Locally sourced wines and brews. Roll up your sleeves and prepare to get messy, this is how we do lobster boils on the South Shore of Nova Scotia!
Lobster Above Board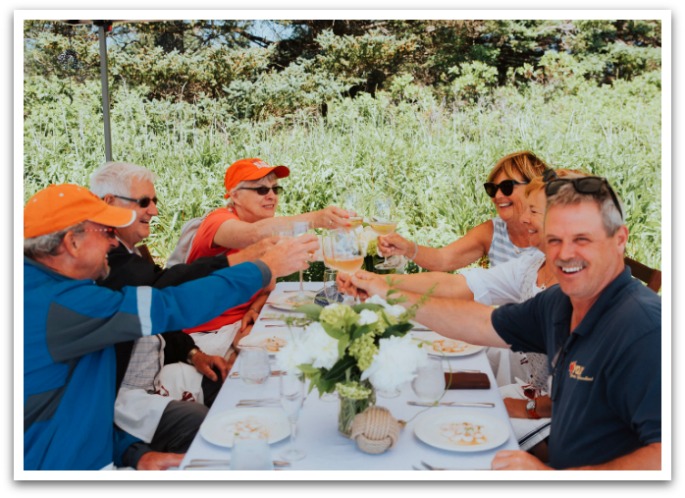 An elevated, Chef designed, four-course seafood dining experience deserving of white linens and fine china. Find yourself elbow to elbow, oohing and aahing over the Chef's signature creations. Chat with our Chef about all things food, find out where he gets his inspiration, what foods and ingredients are trending and then sit down and enjoy as we serve you a gastronomic feast.  Each course is paired with local sourced wines, spirits and brews.
For more information and to book the See the Sea experience of your choice click here