Municipality of Chester
"I'm on a SEAFOOD diet – I see food and I eat it!"

If that's your philosophy too you we're very happy to report – there's plenty of seafood to see and savour here in the Municipality of Chester.
From lovely lobster rolls to traditional fish and chips, marvellous mussels and clams to award winning chowders, specialty pizza toppings to tantalizing appetizers - we've got a mouth watering array of truly delicious dishes fresh off our incredible east coast.
Created with recipes that are rooted in our Nova Scotia heritage and invigorated with inventive new twists thanks to a passion for the Atlantic bounty.
Have a look at all of the terrifically tasty places to enjoy Seafood here in the Municipality of Chester. 
As offerings and hours of service vary by restaurant - please click on the respective links for more information on each spot.
Chester Golf Clubhouse Restaurant - Chester website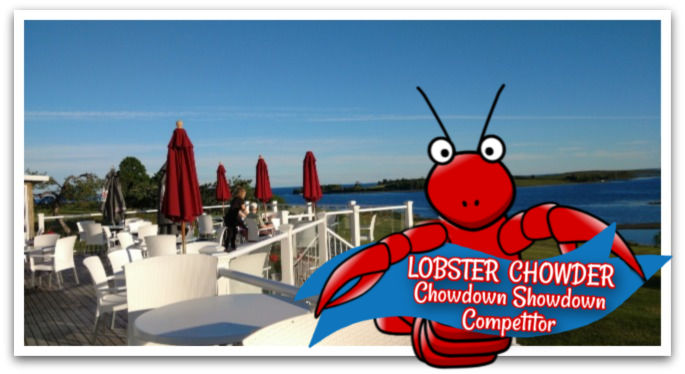 Chester's Cafe - Village of Chester Facebook page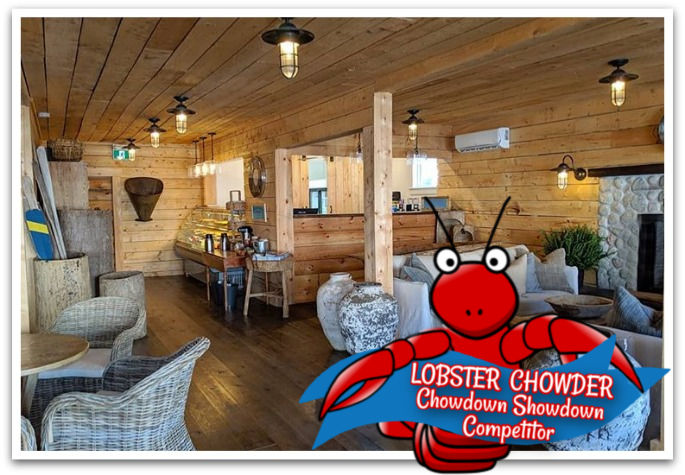 The Deck Restaurant & Convenience Store - Blandford Facebook page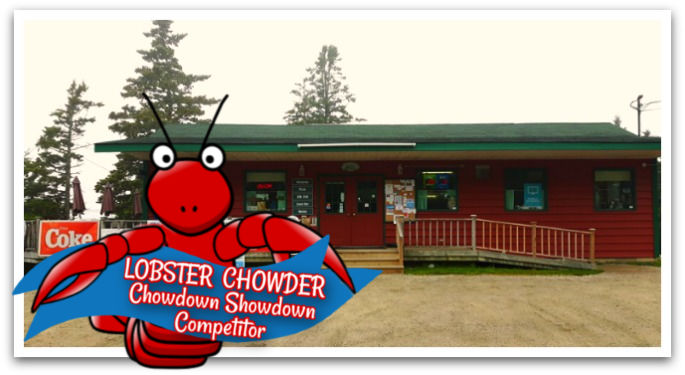 The Foc'sle - Village of Chester website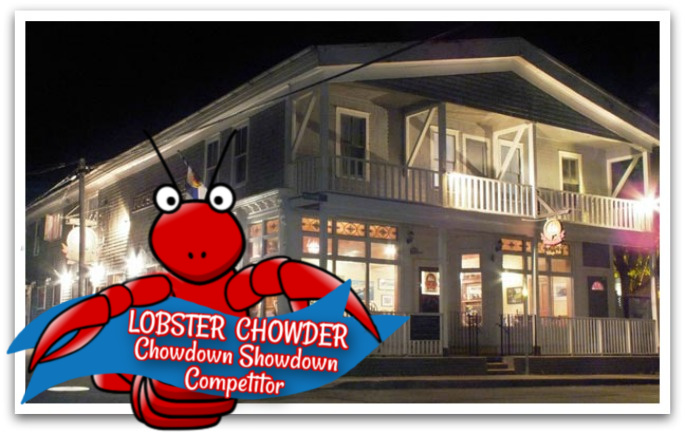 The Gold Bean Cafe - Chester Basin Facebook page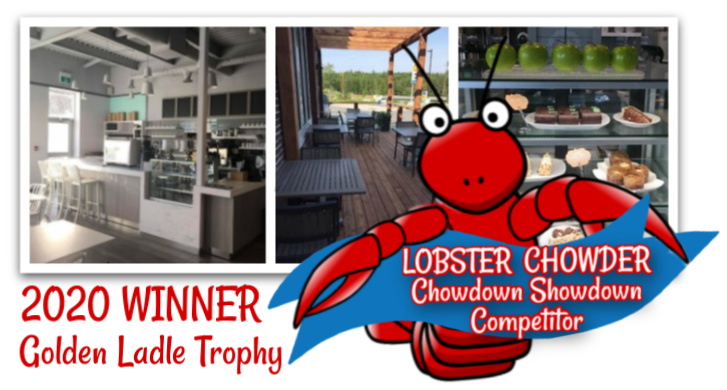 The Island View Family Restaurant & Bakery – Western Shore Facebook page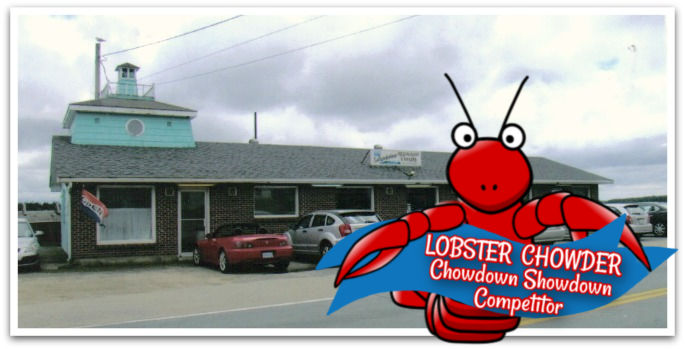 Jamal's Mediterranean Cuisine – Chester Facebook page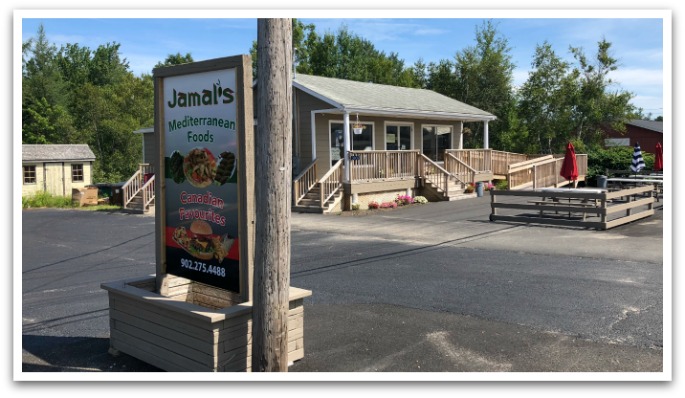 The Kiwi Cafe - Village of Chester website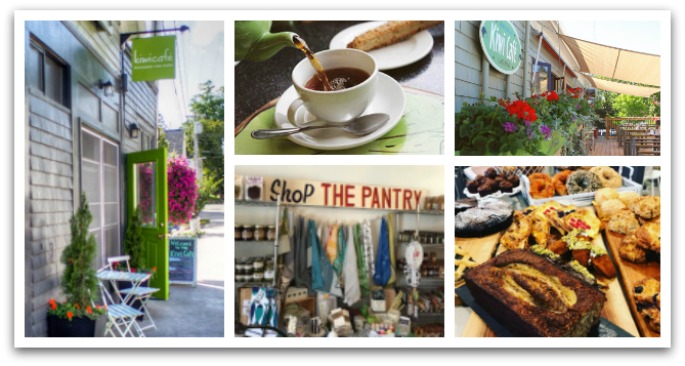 La Vista Oak Island Resort Dining – Western Shore website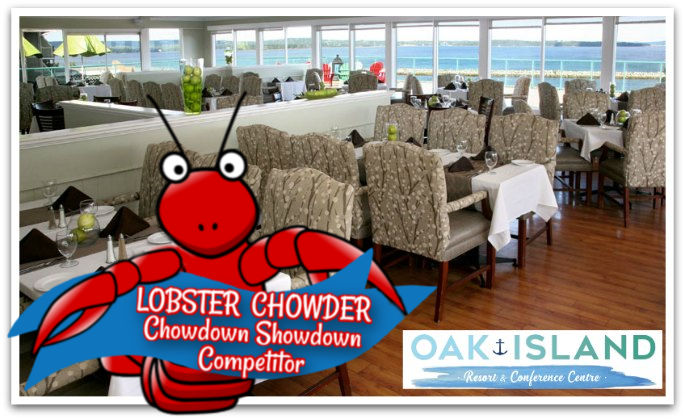 Linens for Life Tea Room – East Chester website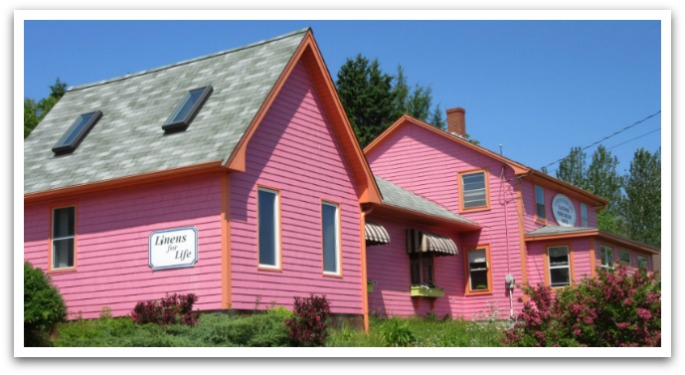 Mo's Grill & Dining Room - Western Shore Facebook page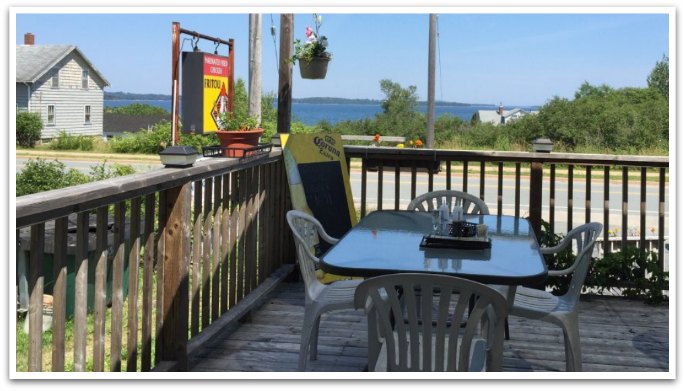 The Rope Loft – The Village of Chester website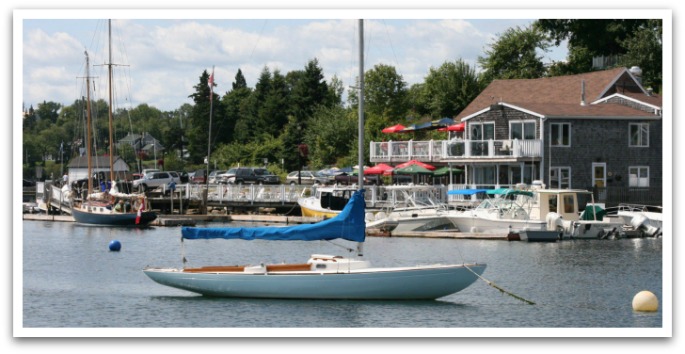 The Savary Plate - Hubbards Facebook page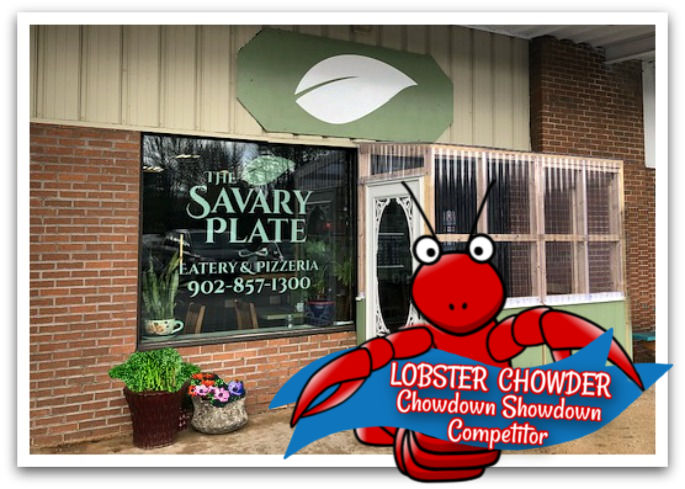 The Seaside Shanty Restaurant & Chowder House - Chester Basin website
The Stretch Diner – Chester Facebook page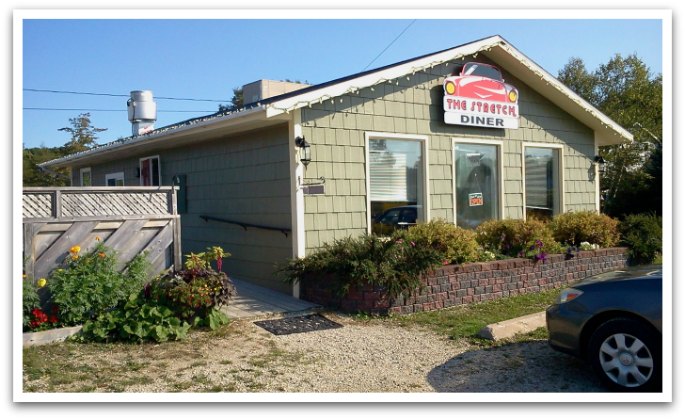 The Trellis Cafe – Hubbards website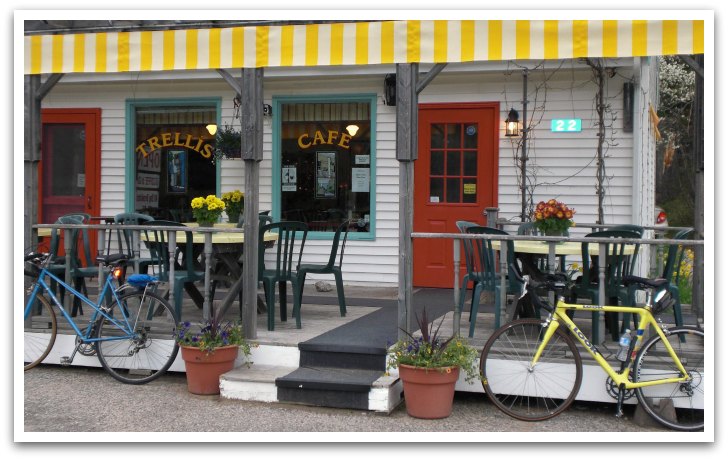 Vittles Family Restaurant - New Ross Facebook page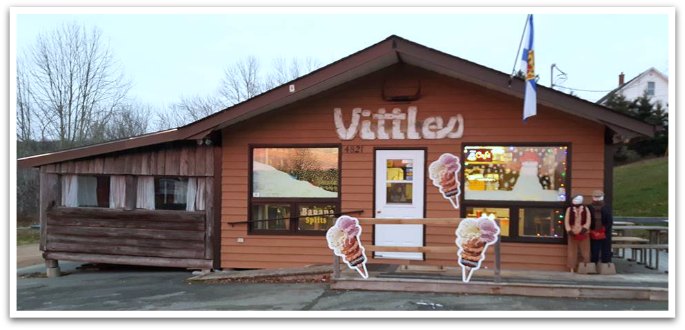 White Gate Inn & Restaurant – The Village of Chester Facebook page