Recipes To Remember Us By
Municipality of Chester
"This is my invariable advice to people:
Learn how to cook- try new recipes,
learn from your mistakes, be fearless,
and above all have fun!"
Julia Child
There's so much to see and savour here in the Municipality of Chester - and when that time comes for you to head home we're hopeful you're be packing fond memories of your stay.  So while we countdown the days til your return we want to share some of our favourite recipes for you to make in the meantime.
Our goal will be to fill this feature with those east coast favourites found on the menus of our local restaurants and the traditional dishes made for generations by our residents - from dinners to desserts, cookies to cocktails - from our kitchen to yours - we sure hope you'll enjoy WHAT'S COOKIN' in the Municipality of Chester.
Just click on the recipe cards below for more details.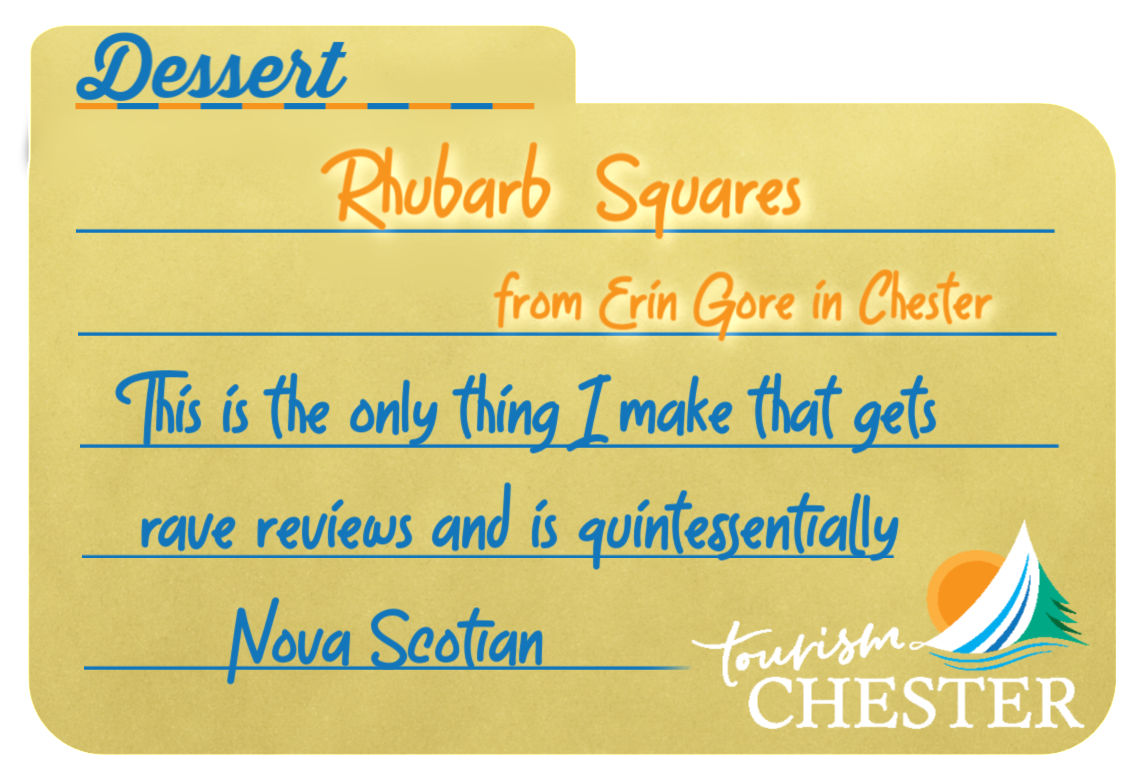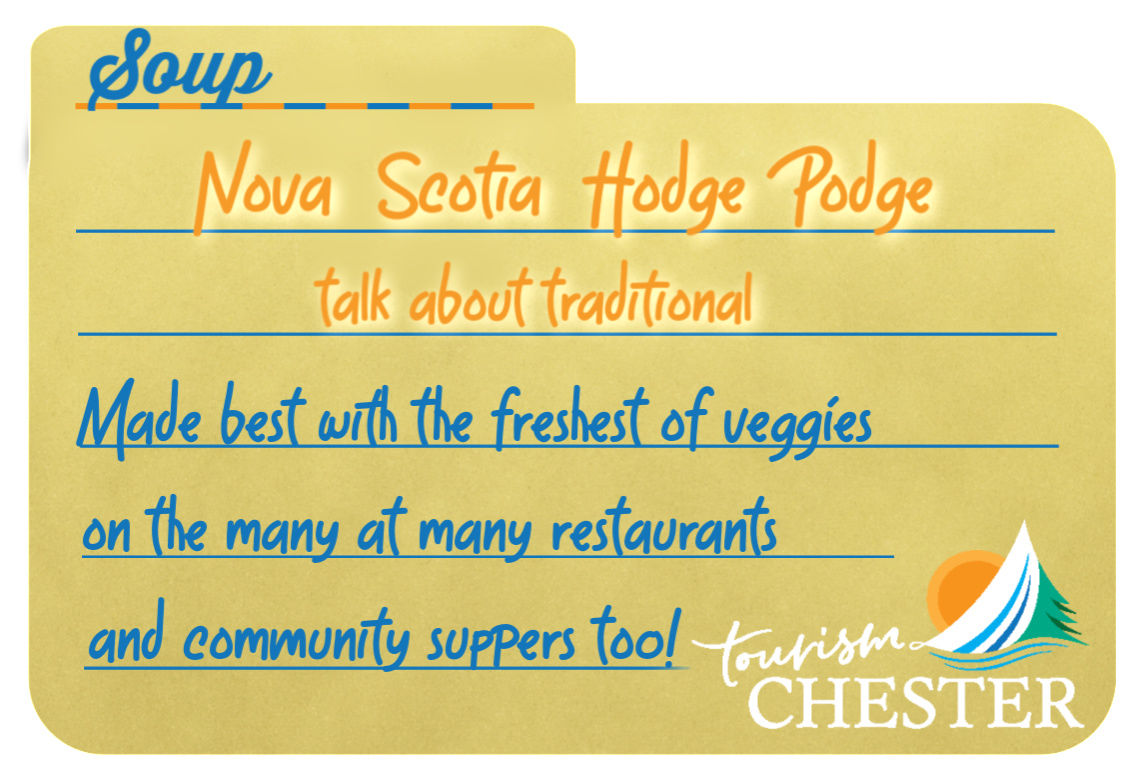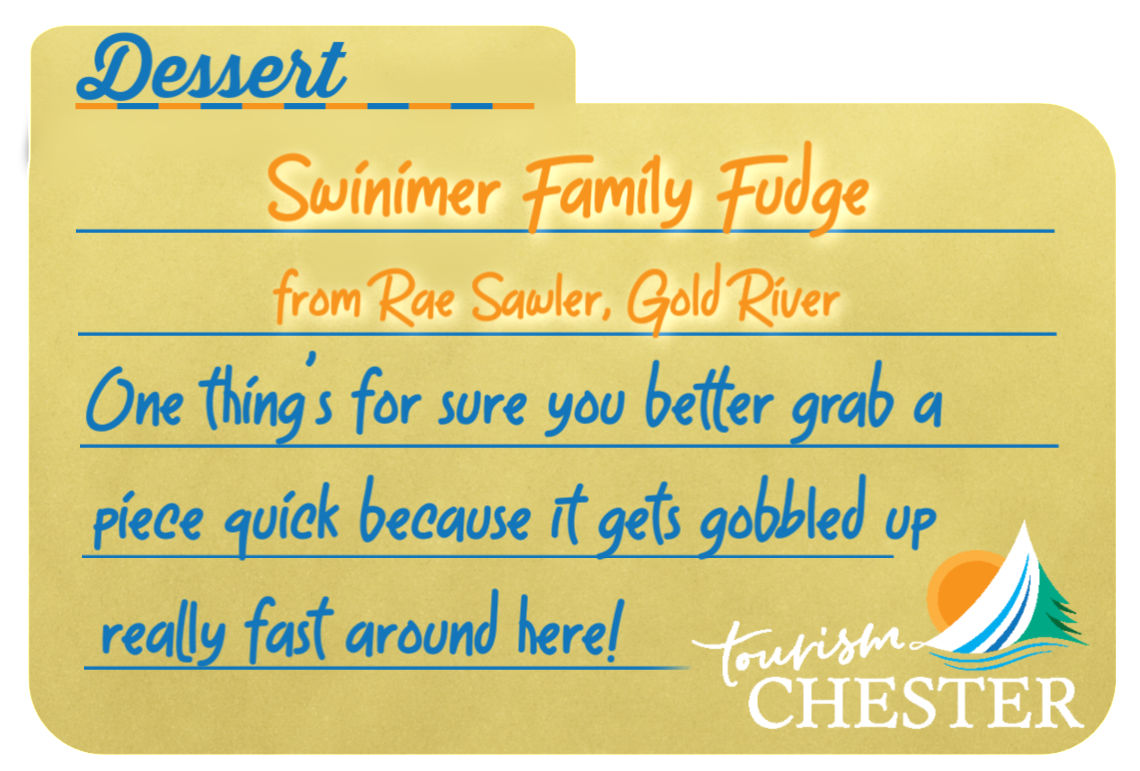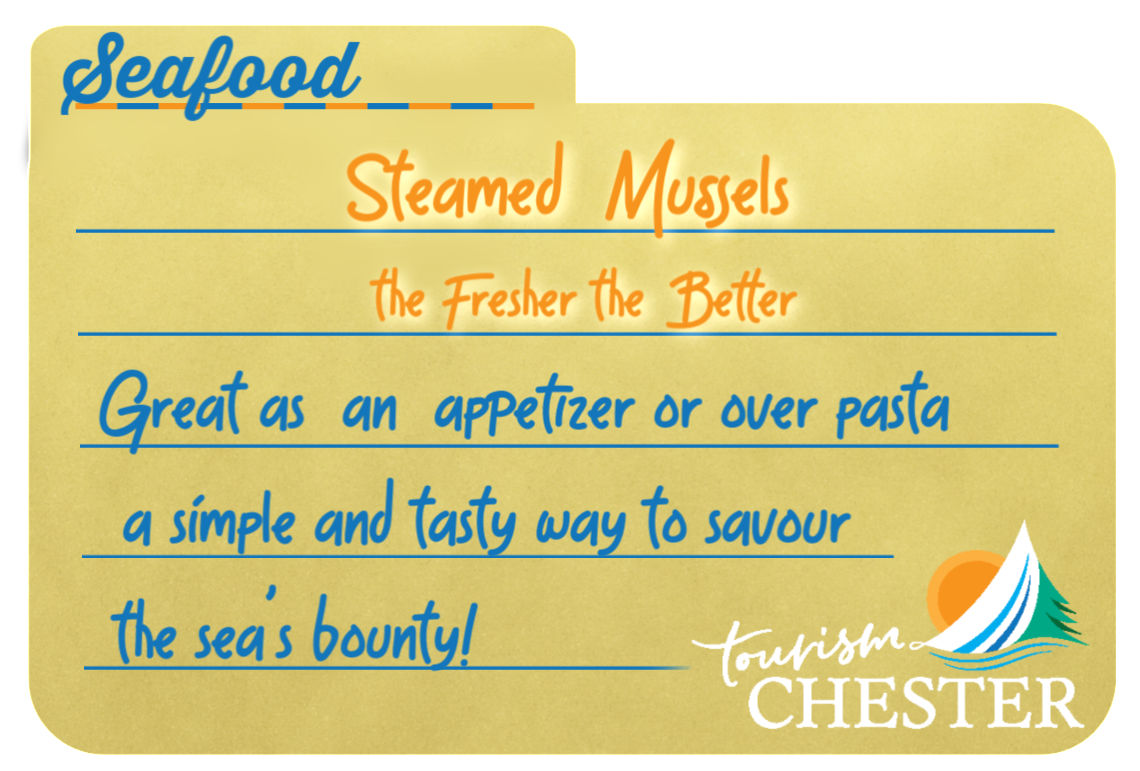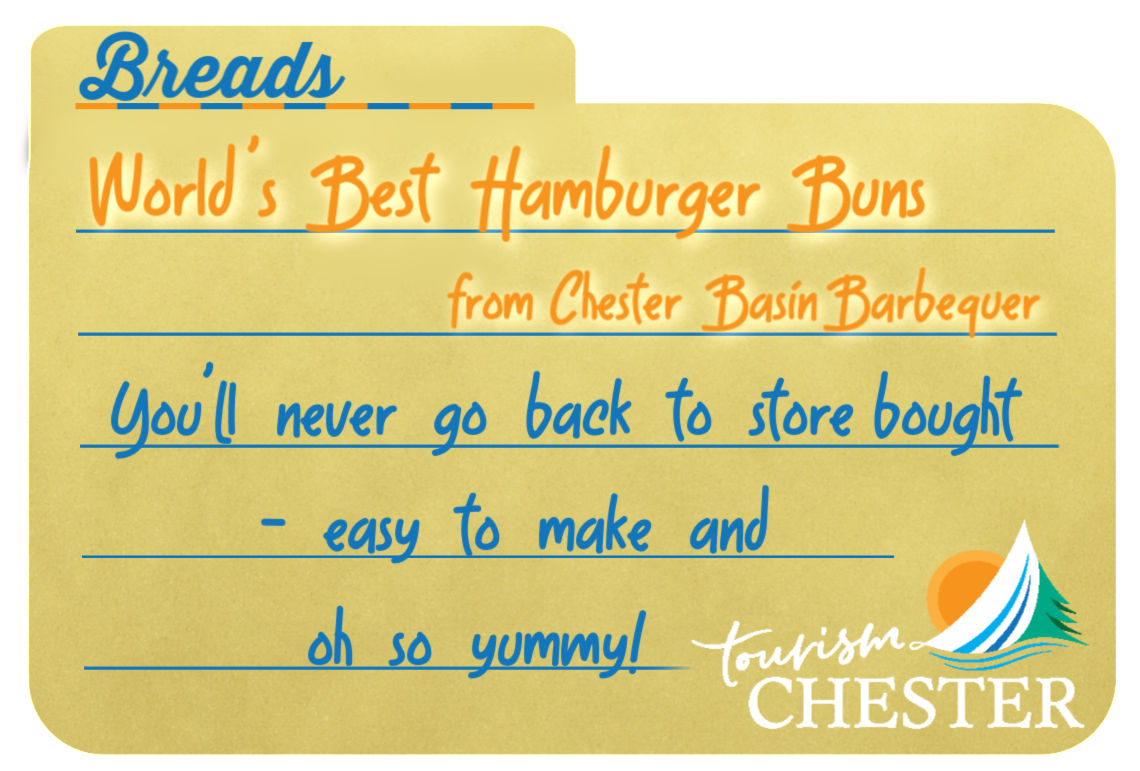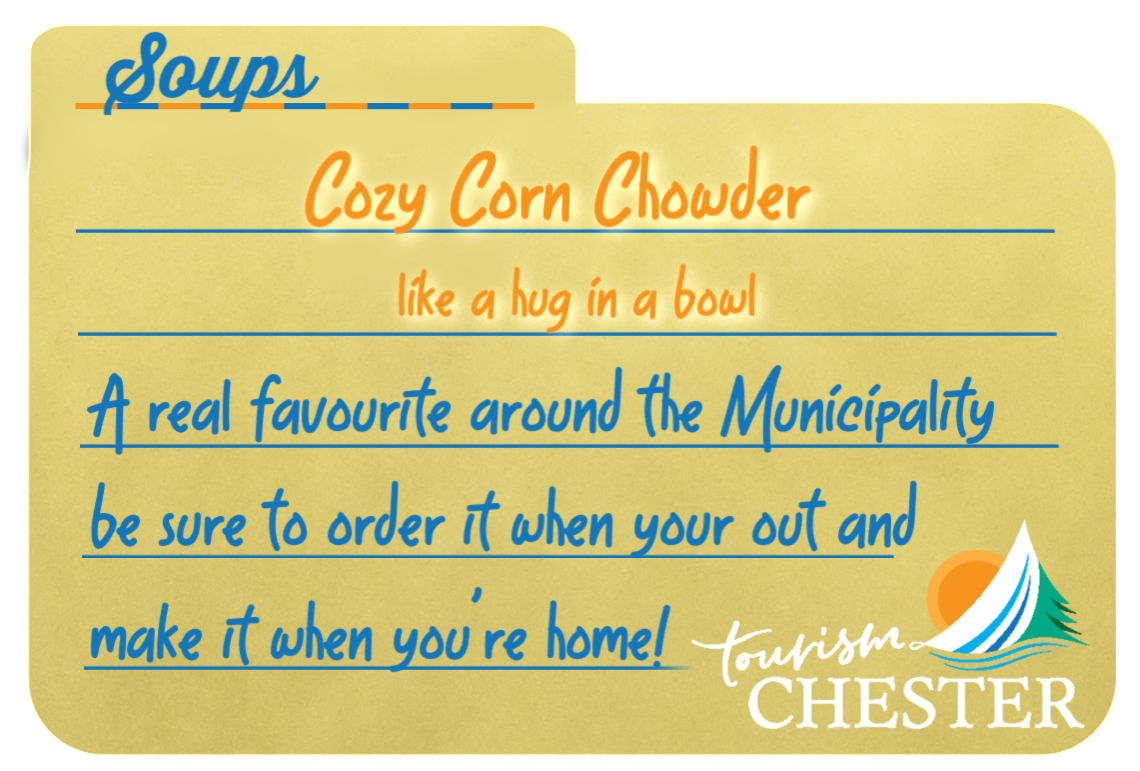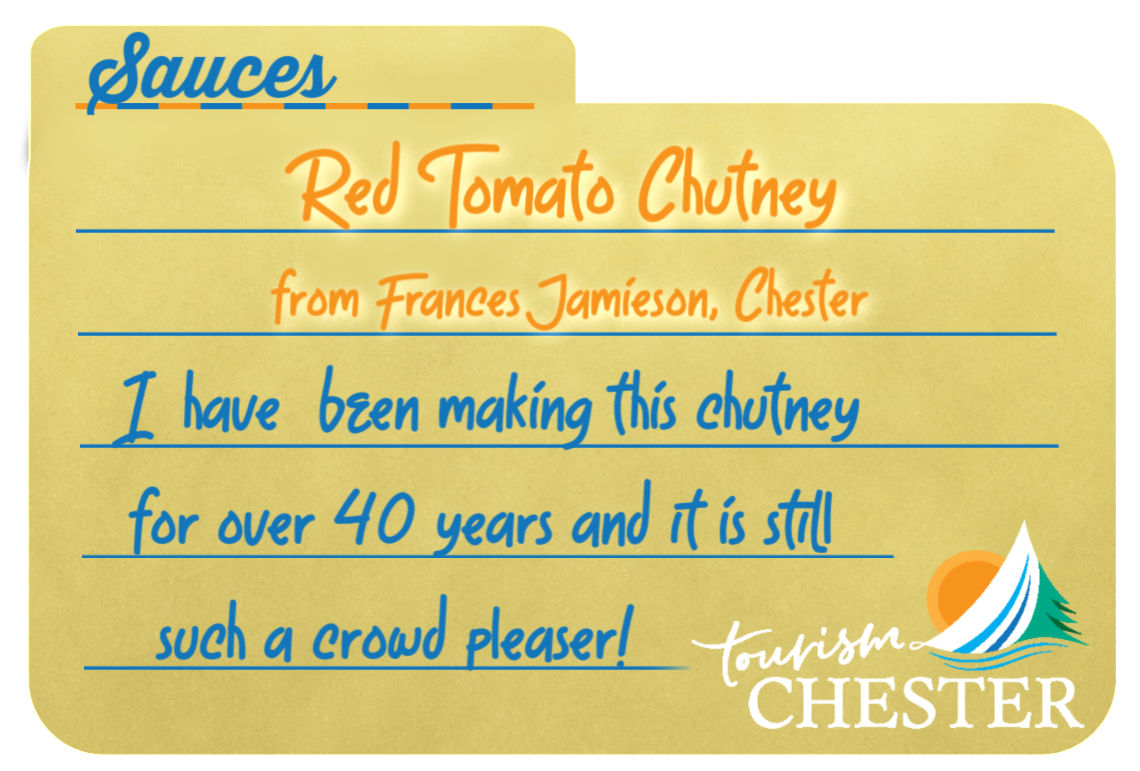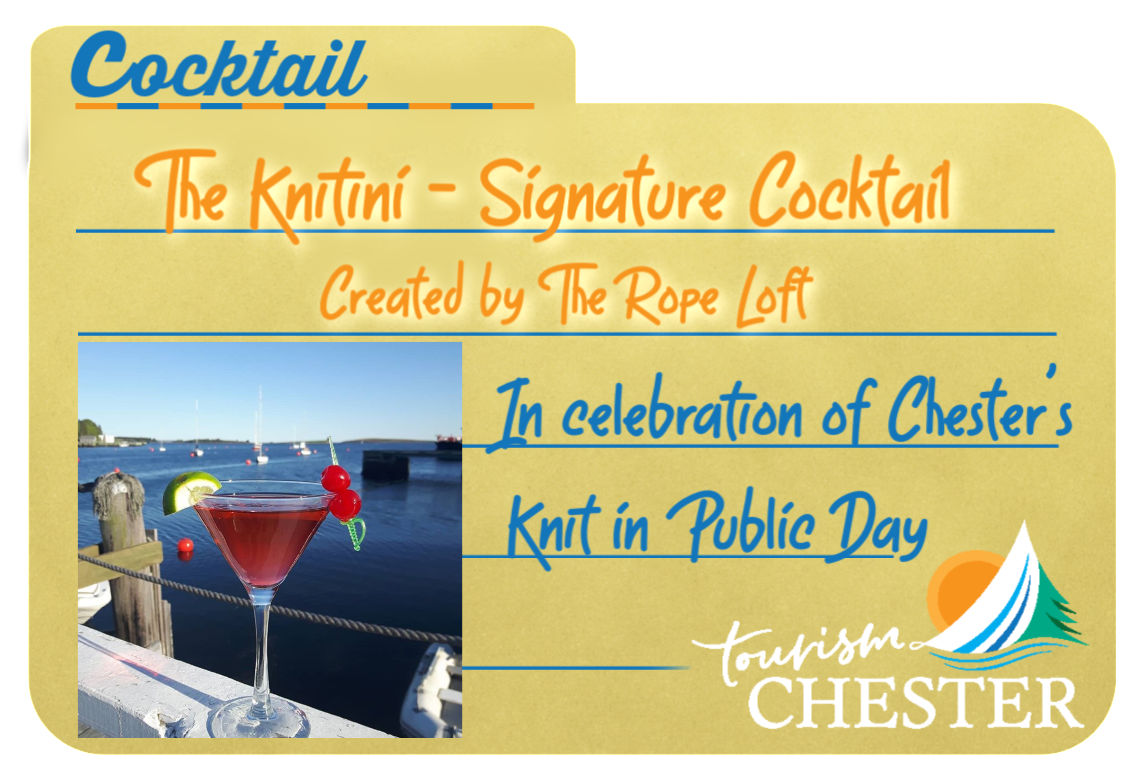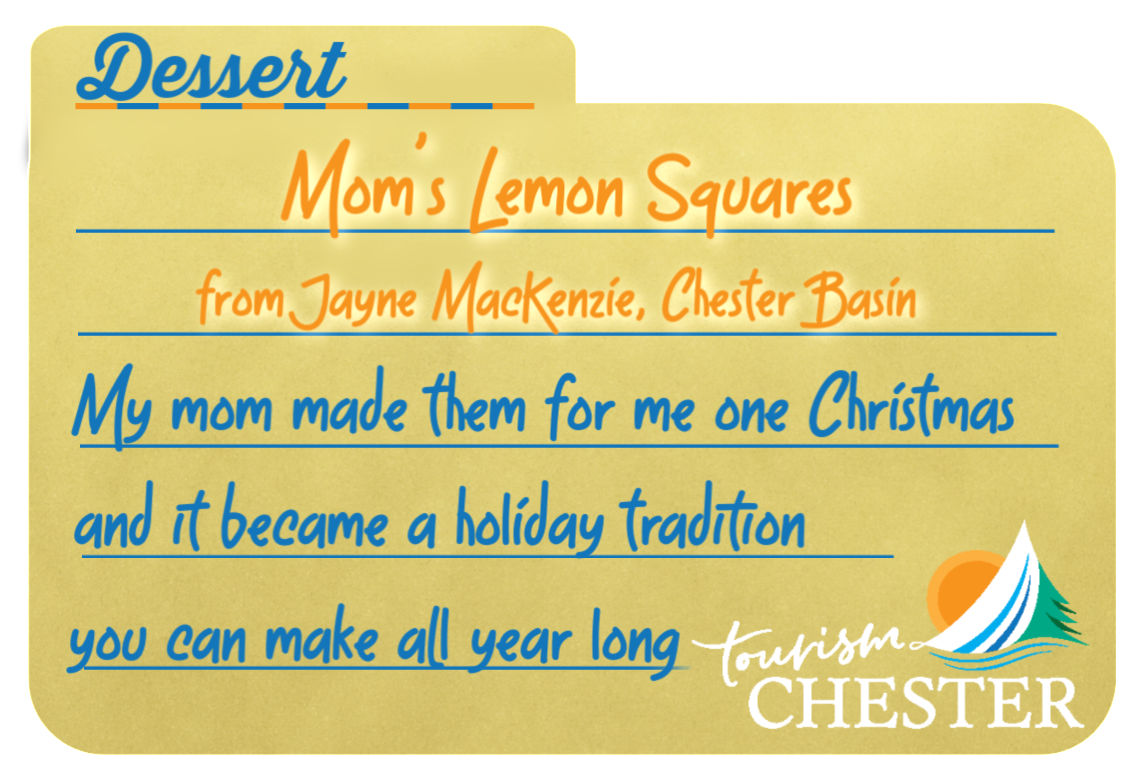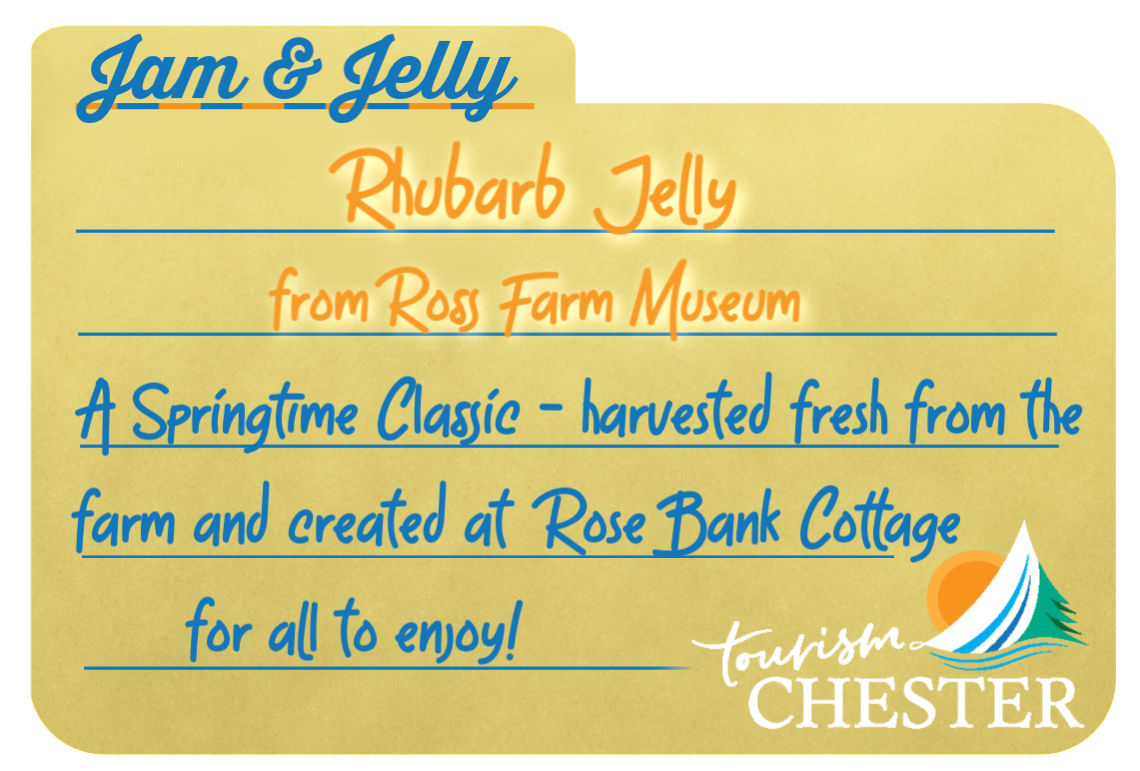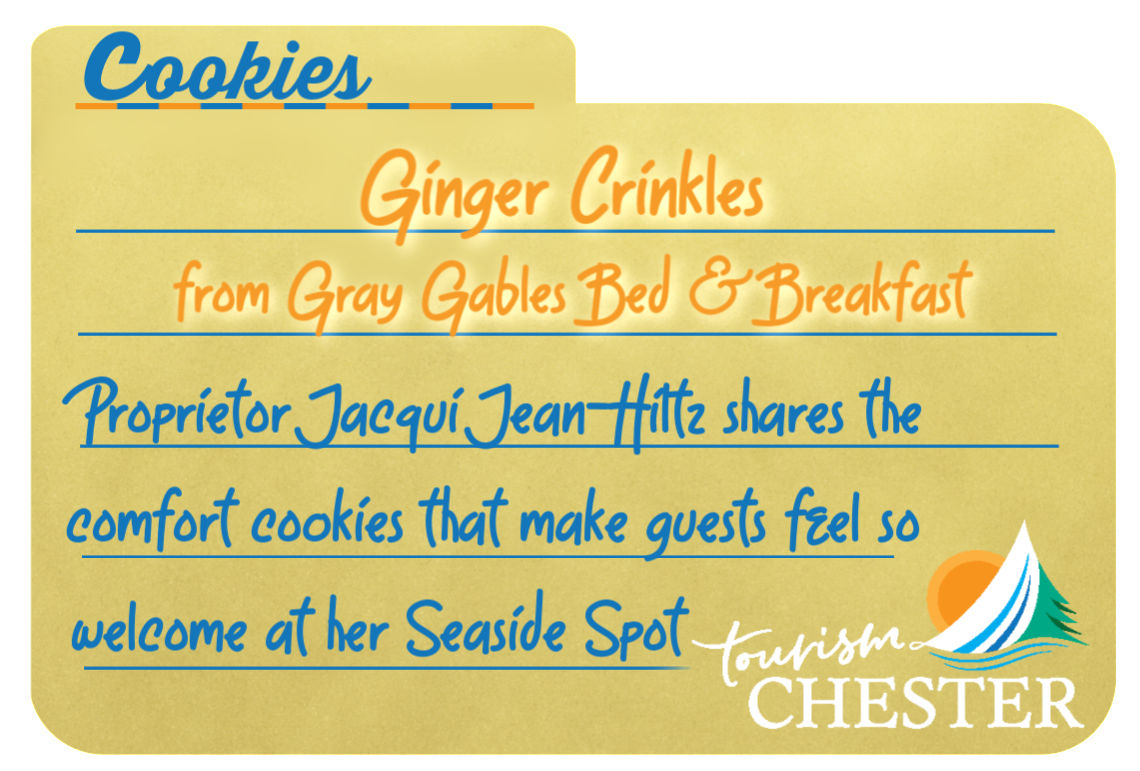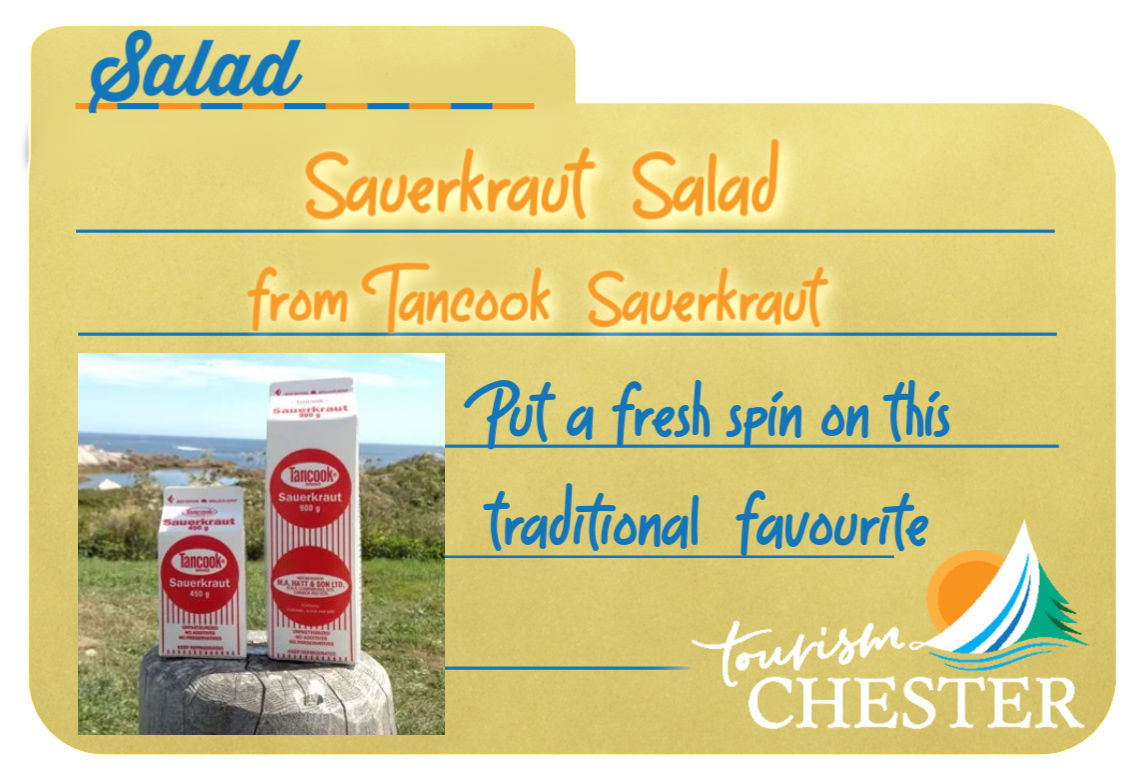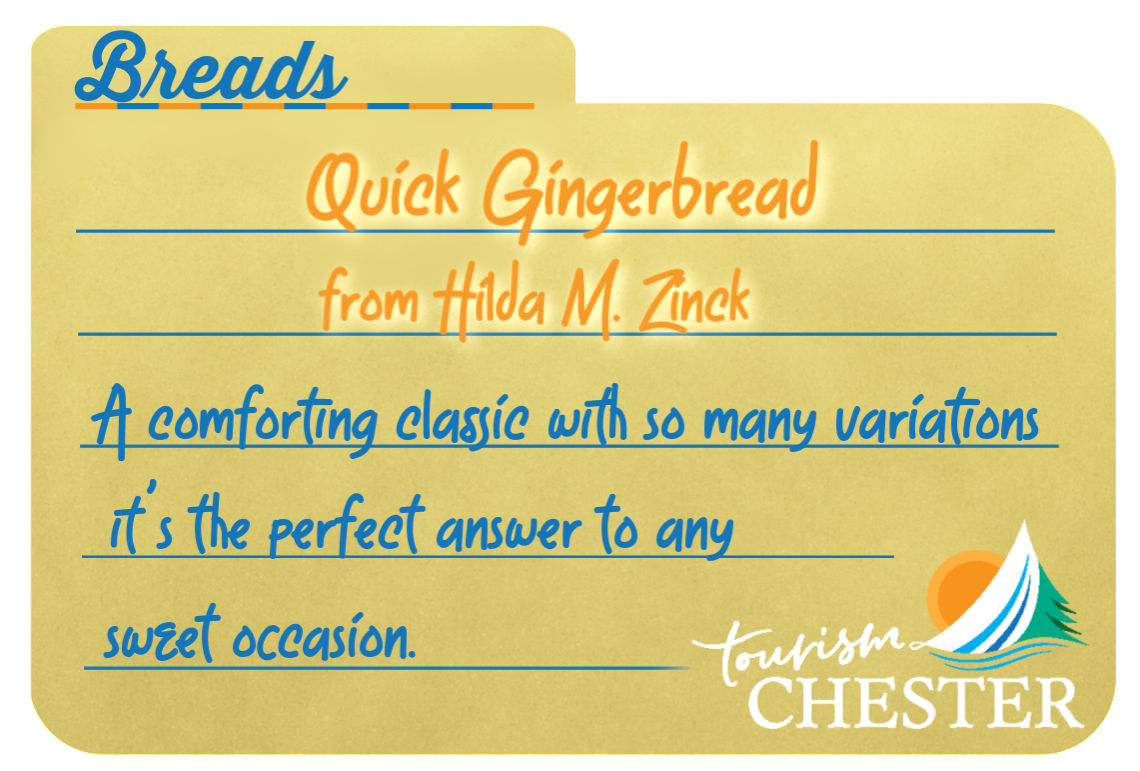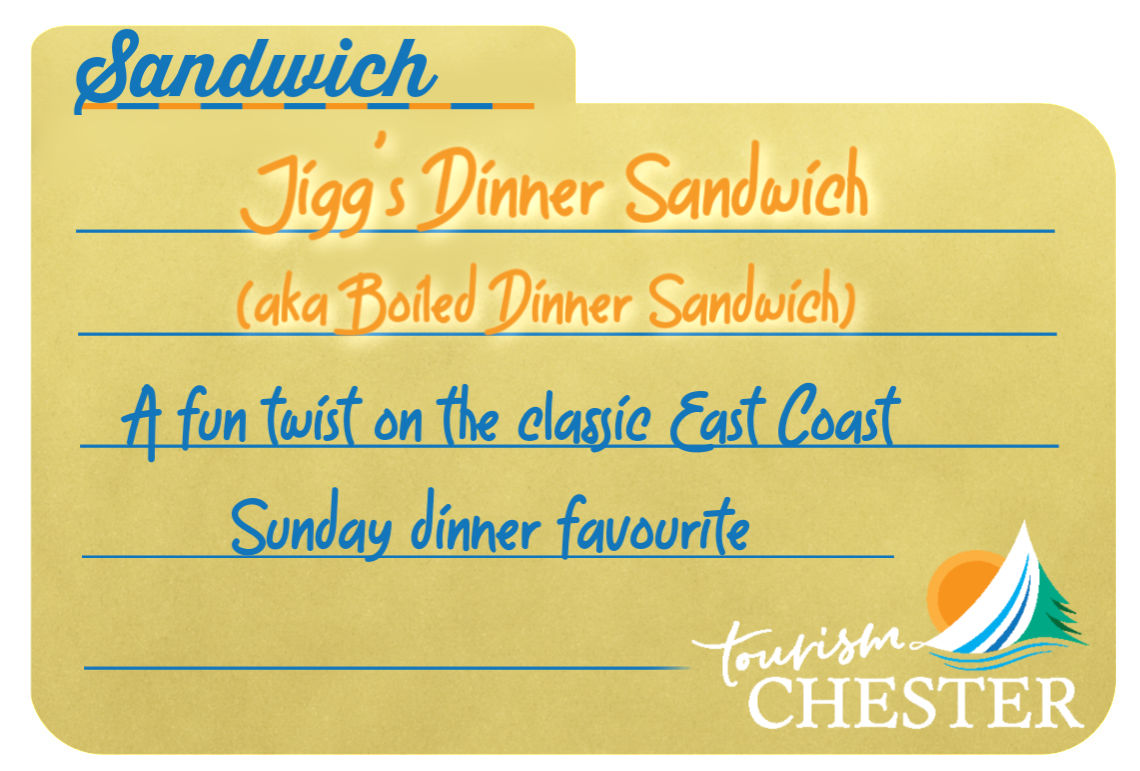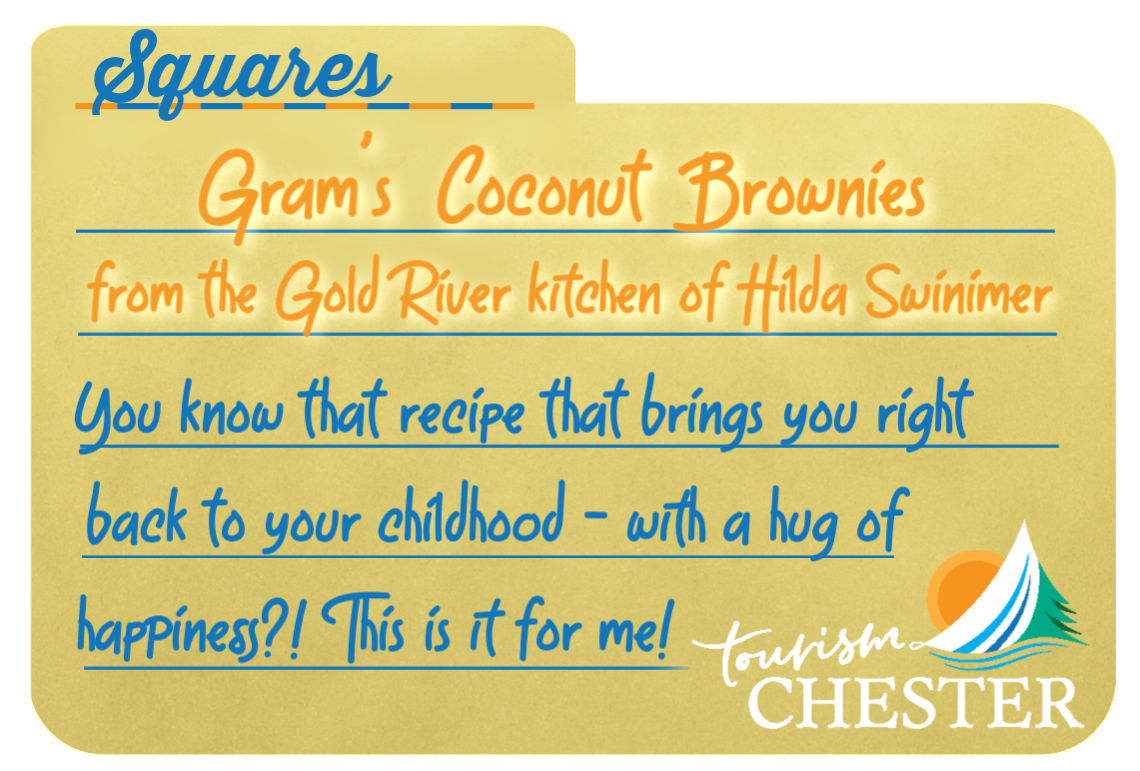 Do you have a recipe you'd like to share here on our WHAT'S COOKIN' feature - drop us a line and let us know.  Email our recipe curator at sbeaumont@chester.ca