Municipality of Chester
It's not what you ride – but that you ride.
It's not how fast you go – it's about enjoying the ride.
It's not when you started riding...
but continuing to ride each day.
If your aim is off-roading – you've come to the right place! Here in the Municipality of Chester there are so many routes to take and so many beautiful spots to enjoy as you do.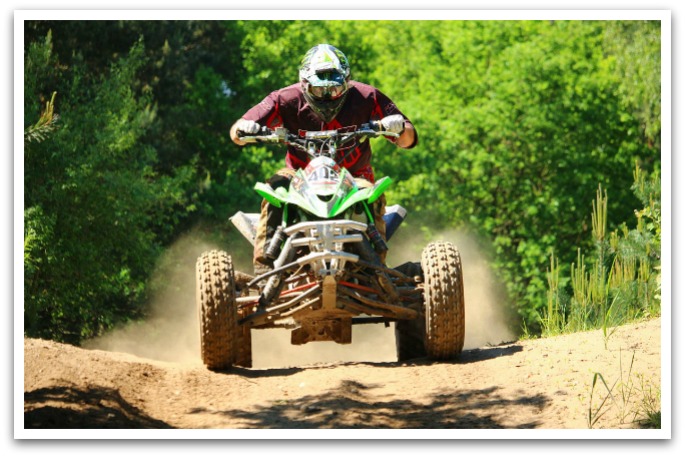 We're very proud to be the home of the Shore Riders ATV Club – a community orientated club that works diligently on local trails and trails in surrounding communities - maintaining bridges, bush cutting, repairing washouts and constantly upgrading the beautiful wood trails for everyone to enjoy. With over 8500 acres (34 kms) of land use agreements in addition to the acres of crow land connected to the their trails – there's a ton to take in while your here.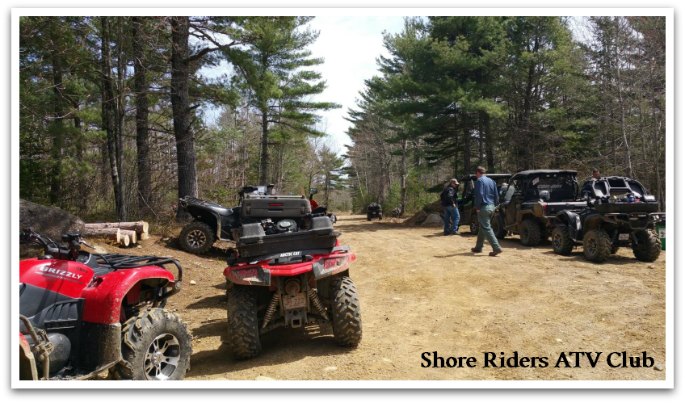 Hey and if you're fortunate enough to find yourself here in January – then make plans to join in all the fun at the Shore Riders Annual FISH N' CHIP RALLY. You can find more about the club and their awesome annual event here.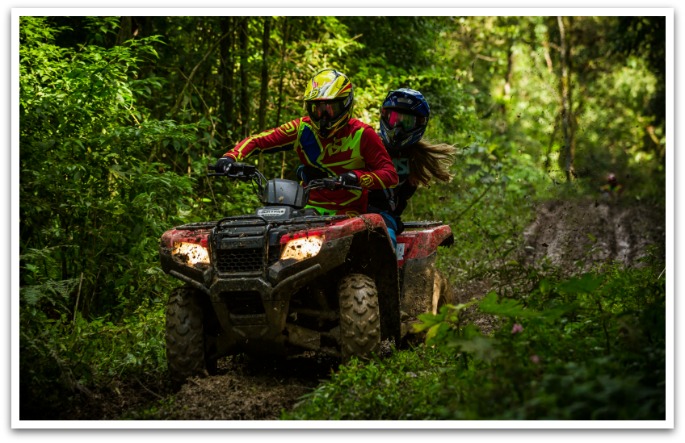 Whether you choose to take to the trails or explore the unbeaten paths you're sure to find miles and miles of good times. For a complete list of and details on maps and trails visit the official site for ATVANS (All Terrain Vehicle Association of Nova Scotia) here.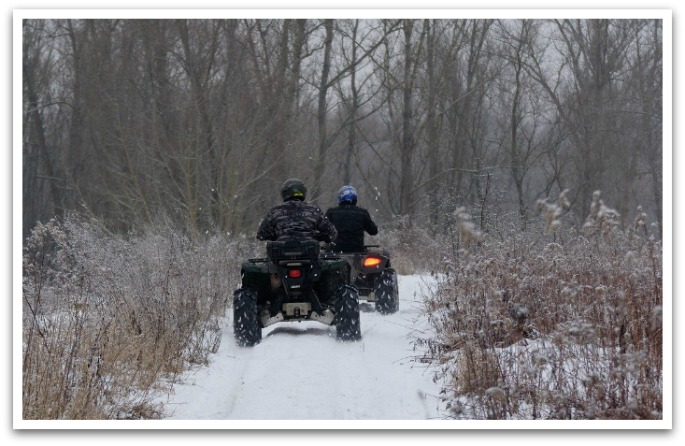 Indeed off-roading rocks all year long here in Nova Scotia. You'll find some great advice for riding ATVs in the cold and snow via atv.com here.
While you're out and about be sure to share your shots and tag us on your social media stream at @TourismChester! Safe travels and happy riding!