Happy Trails to You
"In every walk with nature one receives
far more than he seeks."  John Muir
The Municipality of Chester operates 46 kilometers of trail on the abandoned railway from Martins River to Hubbards. The route connects our communities, serves as a safe off-road passage within our villages, and features some of the natural beauty of the South Shore.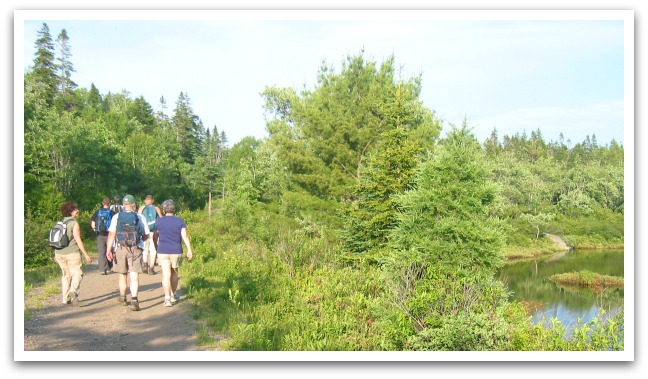 The surface of the trail is crusher dust and this, combined with the flat terrain, makes it ideal for easy travel. This is a multi-use trail so you should expect to see walkers, cyclists, off-highway vehicles and even horseback riders. In the winter, you may come across people on snowmobiles, skiing and snowshoeing.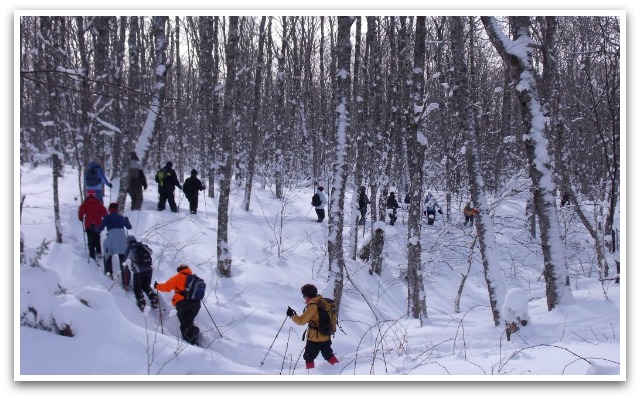 The Municipality officially opened the 35-kilometre Chester Connection Trail (Martins River to East River) on July 19, 2003. Shortly after, we took over the 11-kilometre Aspotogan Trail (East River to Hubbards). In 2017, the Rum Runners Trail officially opened, connecting Halifax to the Town of Lunenburg.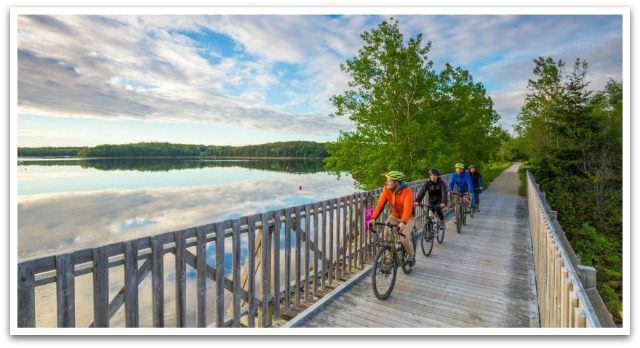 The old rail bridges hold a special allure on the trail, and there are 12 of them in the Municipality. The Gold River Bridge is the longest and highest span at 367 feet long and 56 feet high. Not quite as grand but equally as beautiful is the Middle River Bridge and East River Bridge.
Trails run deep in New Ross.  Most are wooded roads carved out for Christmas tree season, however, some can be used to run ATV's.  Other trails are used for walking, with the most utilized being the Lion's Park walking trail, which can be used for walking, snowshoeing, and cross-country skiing.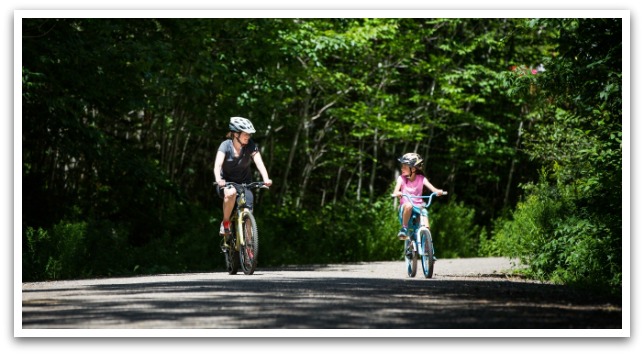 Or look for access to our snowmobile trails here (maps are available at Vittles Family Restaurant).  You can even enjoy the fresh air on horseback.  There really are so many ways to have a great day taking in New Ross' natural beauty and exploring nature at its finest. For more information on New Ross Lion's Park/Walking Trail click here.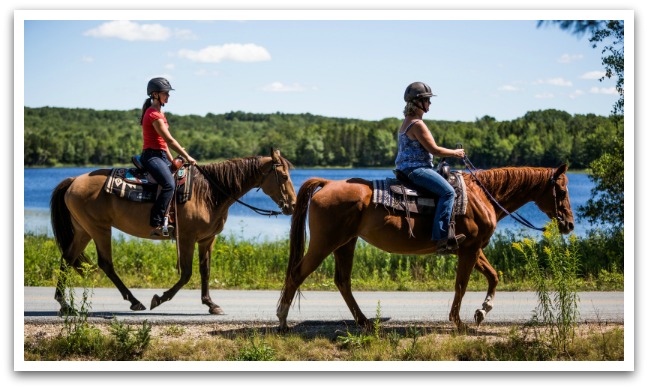 The New Ross Lion's Walking Trail connects with the Ross Farm Museum and once you arrive there your trail leads back in time.  Their interpretive trails are open year round so you can always find adventure. For more information click here.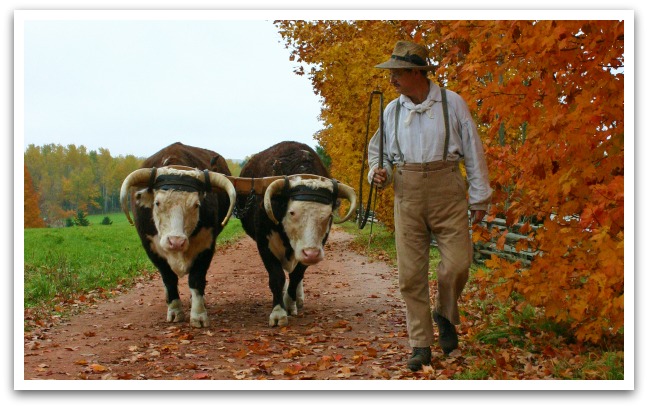 There's so much to explore in the Municipality of Chester so get out there and take it all in!
Happy Trails to YOU!!!