Municipality of Chester
"You don't have to be great to start,
but you have to start to be great!"
Zig Ziglar
Some folks are fine to stand back and take it all in, but if you're like us then you love getting in on all the action - and you'll find plenty of that here in the Municipality of Chester. So you can head home with a scarf you knit, a candle you crafted or a painting you created in the great outdoors.
Throughout the year the Chester Art Centre offer classes and workshops taught by working professional artists in diverse mediums. They also exhibit the work of local, national and international artists and present the annual Donald Curley Lecture Series. Their programs encourage adults, youth and children to learn new skills, take risks and have fun. Their mission is to stretch imaginations, awaken curiosity, and energize the inner artist, by inspiring, fostering and sharing the thrill of creative self-expression - and they're doing just that!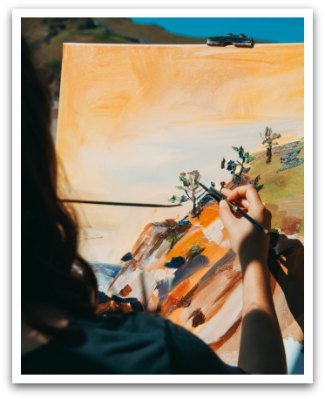 Check out one of many creative courses the Chester Art Centre is hosting throughout 2021. The Adult Workshops include everything from water colours and oil pastels to fibre art, photography, cold wax and painting with paper.  For details on the complete Adult program click here.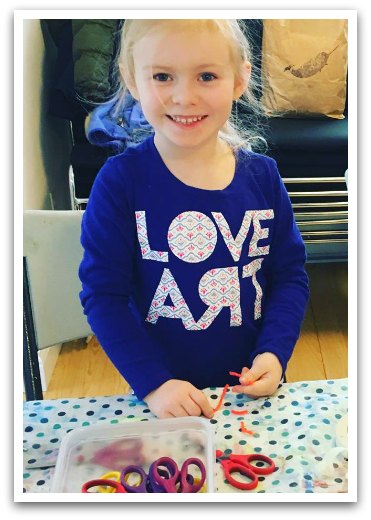 Grown-ups aren't the only ones getting artistic this season. The Chester Art Centre will once again host their annual Art Camps for Kids - with week-ong half day classes in everything from painting and smudging to print making and plaster casting. 
For details on season's Art Camps for Kids program click here.
All year long the good folks at Ross Farm host weekend workshops for all their guests to enjoy,  Their hands-on activities run the gamut from planting and candle making to wood-working and much more. Click here for a full list of upcoming workshops click here.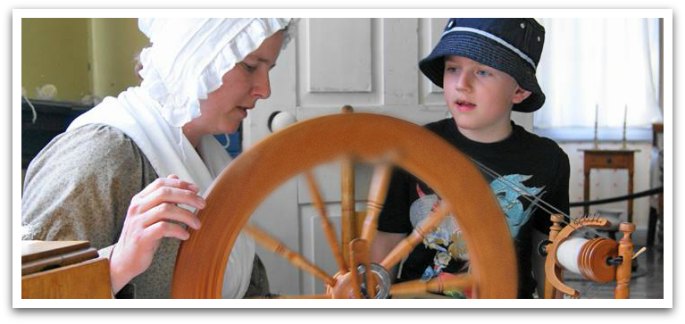 The team at Station 20 Craft Shoppe and Museum are back for their second season and thanks to the Chester Municipal Heritage Society you can join in on their Tuesday Afternoon Craft Circle for FREE. Come and enjoy conversation, crafts and a tea or coffee at the Chester Train Station from 1pm - 3 pm.
Also FREE are their Afternoon Craft Demonstrations held every Wednesday throughout the summer - you're invited to make a variety of crafts at the Chester Train Station from 1pm - 3 pm.  For full program information click here.