Municipality of Chester
Some folks are fine to stand back and take it all in, but if you're like us then you love getting in on all the action. So you can head home with a scarf you knit, a candle you crafted, or a painting you created in the great outdoors.
Chester Art Centre - Village of Chester
Throughout the year the Chester Art Centre offer classes and workshops taught by working professional artists in diverse mediums. They also exhibit the work of local, national and international artists and present the annual Donald Curley Lecture Series. Their programs encourage adults, youth and children to learn new skills, take risks and have fun. Their mission is to stretch imaginations, awaken curiosity, and energize the inner artist, by inspiring, fostering and sharing the thrill of creative self-expression.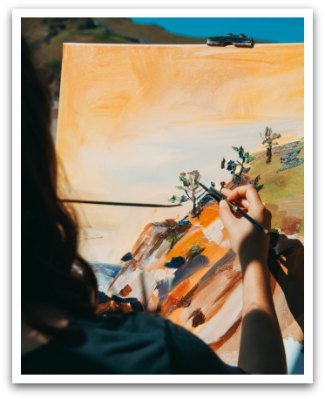 Check out one of many creative courses the Chester Art Centre is hosting.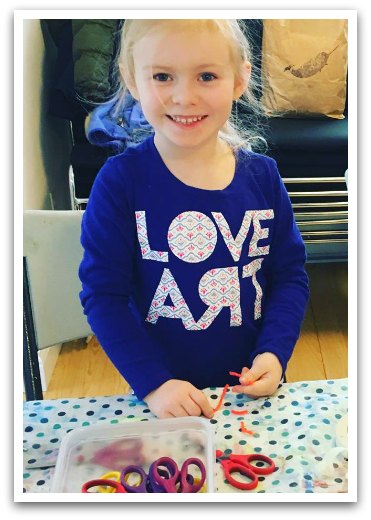 Grown-ups aren't the only ones getting artistic this season. The Chester Art Centre will once again host their annual Art Camps for Kids - with week-long half day classes. 
Ross Farm - New Ross
All year long the good folks at Ross Farm host weekend workshops for all their guests to enjoy. Their hands-on activities include planting, candle making, wood-working, and much more.