FOR THE LOVE OF LOBSTER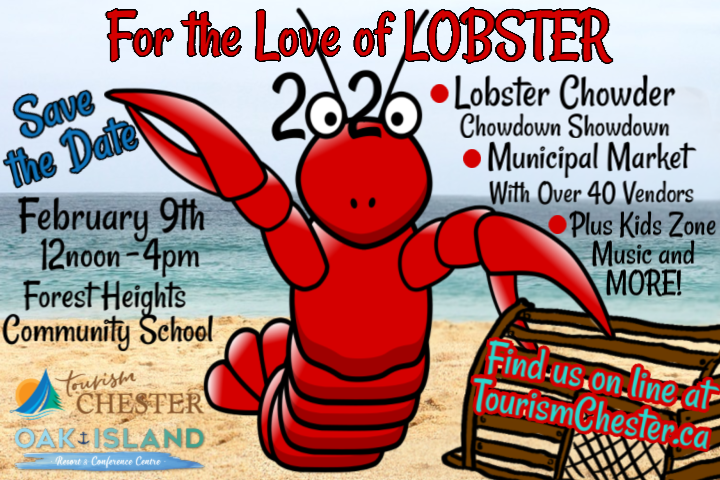 FOR THE LOVE OF LOBSTER 2019 Round Up...
BIG THANKS TO EVERYONE who attended our first ever FOR THE LOVE OF LOBSTER Event - a delightful and delicious day to be sure of it!!!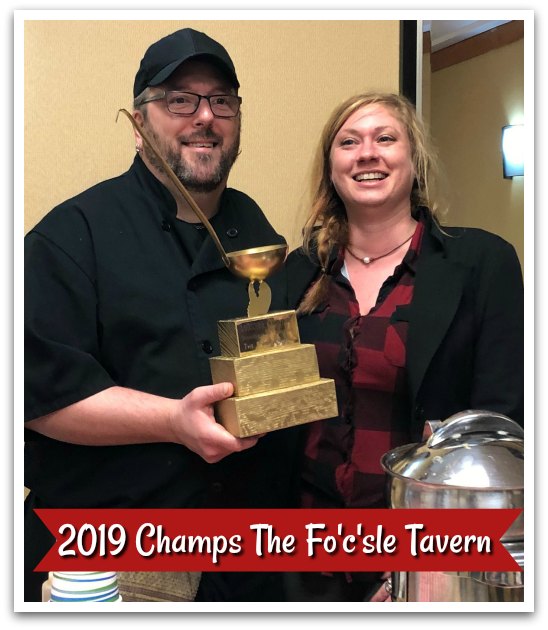 Congratulations to all the restaurants who competed in our first ever LOBSTER CHOWDER Chowdown Showdown - with a special shout out to our 2019 Golden Ladle Trophy Winner - The Fo'c'sle Tavern!
We've already begun planning the bigger and tastier 2020 Edition - so stay tuned for all the tantalizing details and SAVE THE DATE Sunday, February 9th, 2020 so you join us for ALL the fun!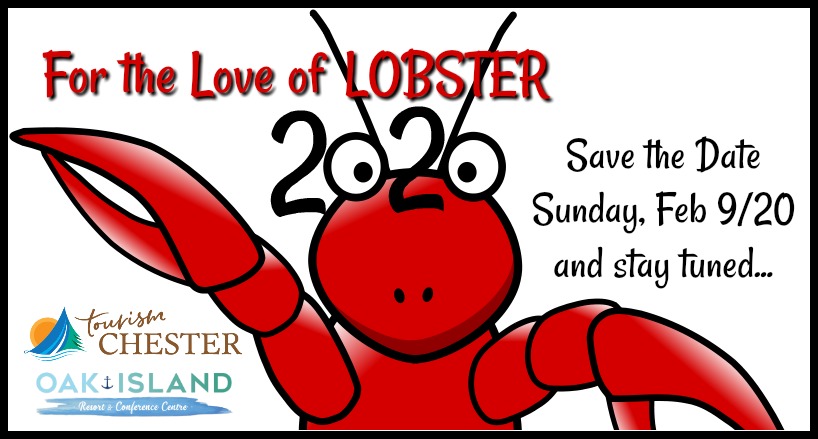 ---
FOR THE LOVE OF LOBSTER 2019 Details...
It's that wonderful time of year again...LOBSTER SEASON!!!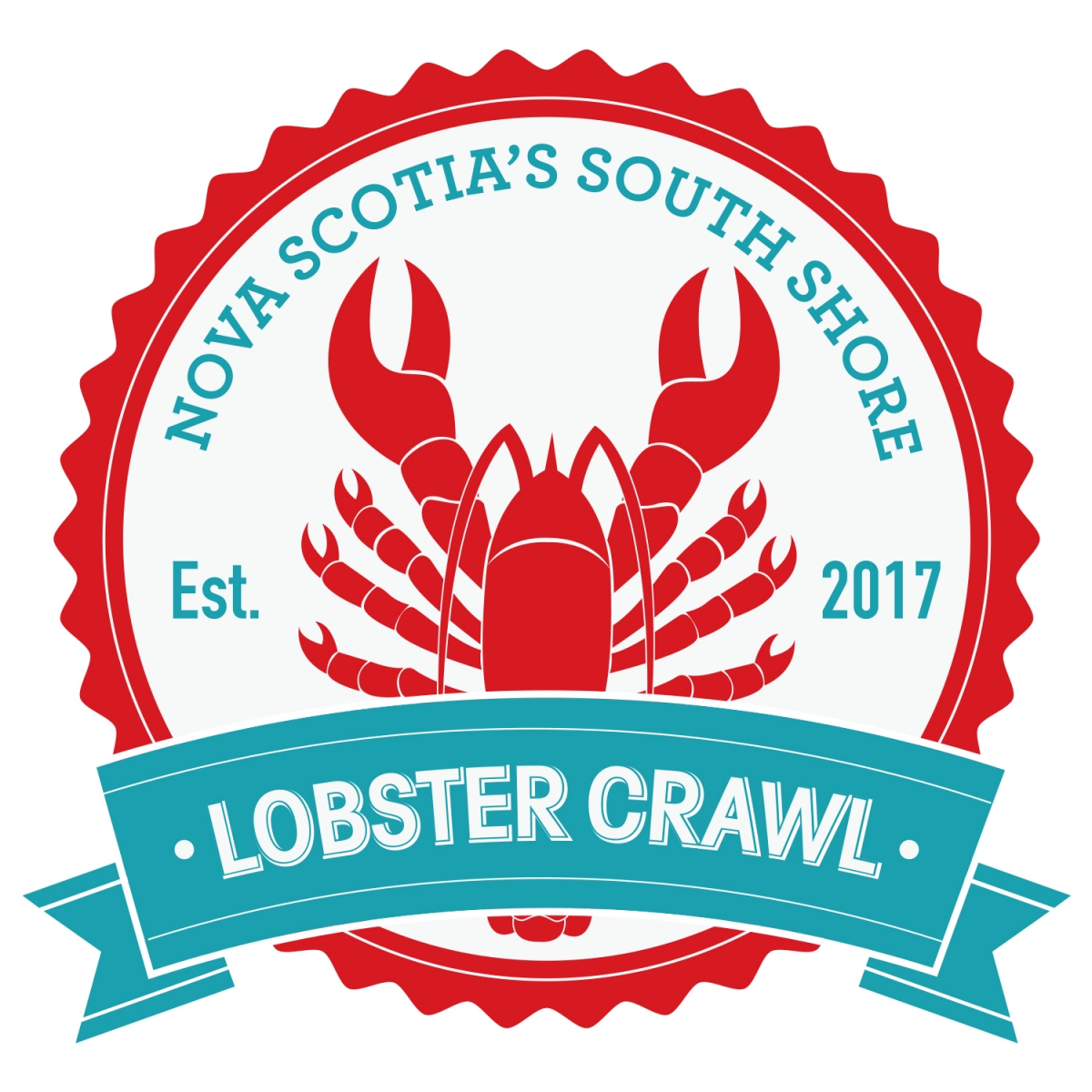 And in celebration - the South Shore Tourism Cooperative cordially invites you to sip, savour, shop, stay and enjoy over one hundred Lobster Experiences during Lobster Crawl 2019 running February 1st – 18th.
From Groundhog Day with Lucy the Lobster, to the 2019 Best Lobster Roll Challenge, to great opportunities to learn about the lobster industry itself – there's so much to see and do and dine on! You'll find all the details on line at lobstercrawl.ca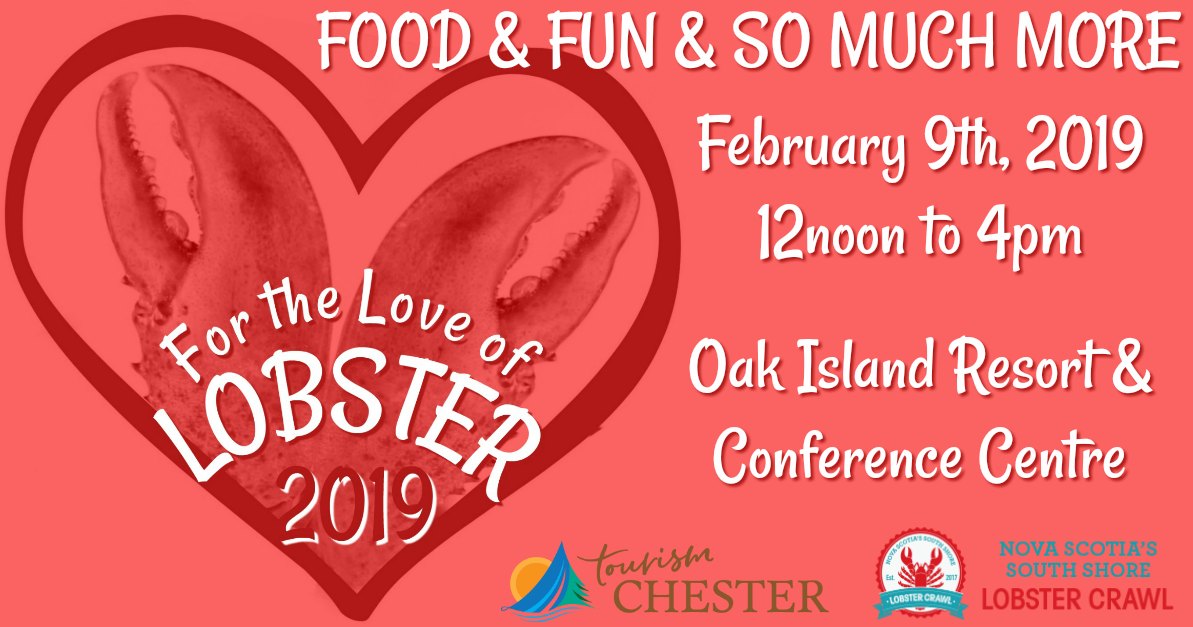 We're truly excited to announce a brand new event here in the Municipality - FOR THE LOVE OF LOBSTER 2019! Set for Saturday, February 9th from 12noon to 4pm at Oak Island Resort & Conference Centre (36 Treasure Drive, Western Shore) – it's four hours full of lobster infused fun. Admission to the event is FREE!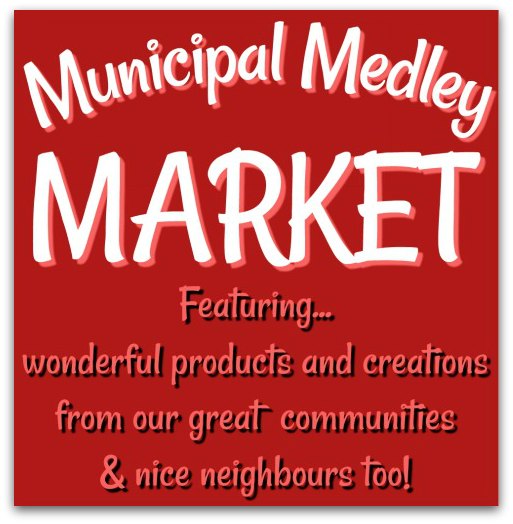 Make plans to take in our Municipal Medley Market featuring amazing products and creations from right here in the Municipality of Chester and from our nice neighbours too! There'll be crafts and artwork, clothing and candies, and so much more including a Kindred Spirits section featuring beer, wine and spirits from around the region!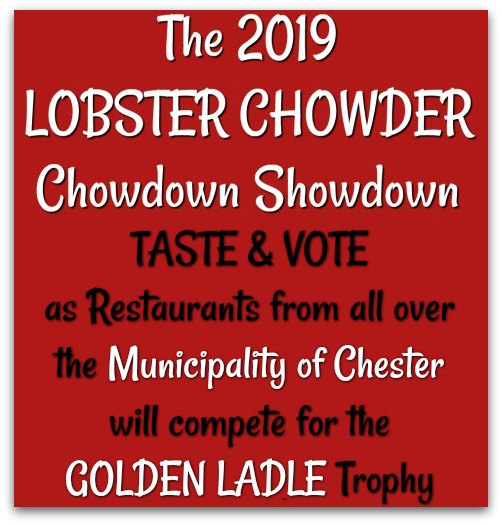 We're also happy to include the our first ever LOBSTER CHOWDER Chowdown Showdown - for just $10 you'll be able to sample the tasty creations from the Municipality of Chester's wonderful restaurants. You'll get to VOTE on YOUR favourite and have a chance to WIN $200 worth of fresh Nova Scotia Lobsters!!! And our LOBSTER CHOWDER Chowdown Showdown Winning Restaurant will win the Golden Ladle Trophy.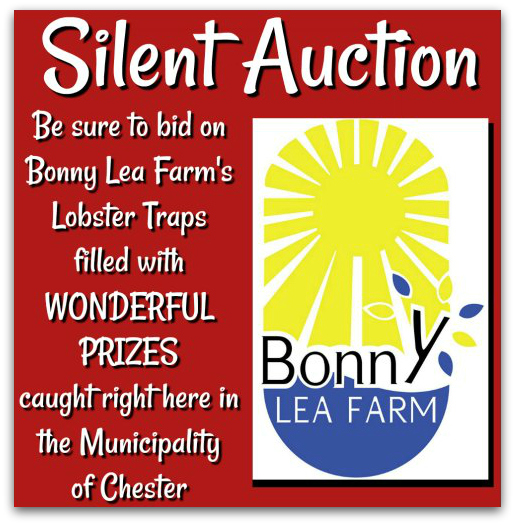 Our event will also include a SILENT AUCTION in support of a GREAT cause. The terrific team at Bonny Lea Farm will be filling their signature LOBSTER TRAPS with wonderful prizes caught right here in the Municipality of Chester - come early and bid often!!!  AND IF YOU WOULD LIKE TO FILL A TRAP in support - kindly contact Liz Finney via direct message through the Bonny Lea Farm Facebook page!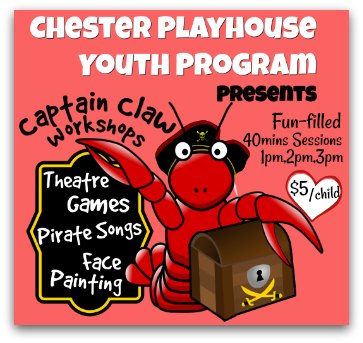 We're so happy to announce our FOR THE LOVE OF LOBSTER 2019 event will also include the amazing Chester Playhouse YOUTH PROGRAM as they proudly present CAPTAIN CLAW Workshops - 3 fun filled super, swashbuckling sessions all in support of their incredibly creative community!!! Your children will love it!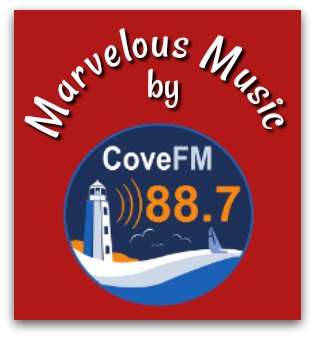 Our great friends at Cove FM will also be there to supply the soundtrack to a wonderful afternoon of FUN....AND LOBSTER!!!
EVERYONE is invited for this afternoon of FUN and FOOD and SO MUCH MORE as the Municipality of Chester gathers to celebrate...
All FOR THE LOVE OF LOBSTER!
PS - We've got a few more surprises still to be announced.so follow us everywhere @TourismChester to get the scoop and stay in the loop!