Municipality of Chester

And that happiness is amplified tenfold when you have someone else serve you that leisurely breakfast right here in the Municipality of Chester. 
We take waking up your taste buds very seriously - from classic diners to cozy cafes, inviting restaurants to resort-styled buffets, and even drive-thrus too! We've got so many ways to start your day off right with just the right dishes and of course - coffee.
Have a look at all of the spots to start your day in the Municipality of Chester. 
As offerings and hours of service for breakfasts vary by restaurant - please click on the respective links for more information on each spot.
The Jib - Village of Chester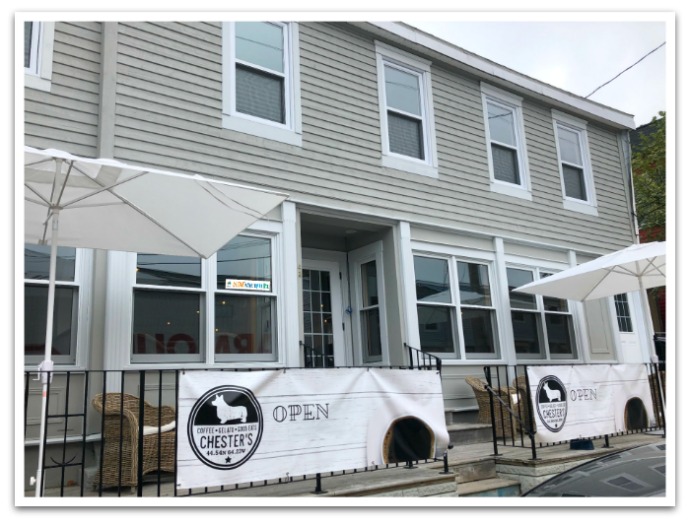 Location: 43 Queen St, Chester
This cozy, chic cafe in the heart of the village offers the sweet and the savoury! Featuring a delicious selection of specialty coffees and teas, and when it comes to atmosphere, The Jib (previously Chester's) is ideal for everyone – comfy chairs and tables, soft sofas by the hearth and a patio, too. Their breakfast menu includes a variety of options including a breakfast burrito.
The Deck Restaurant & Bar - Blandford
Image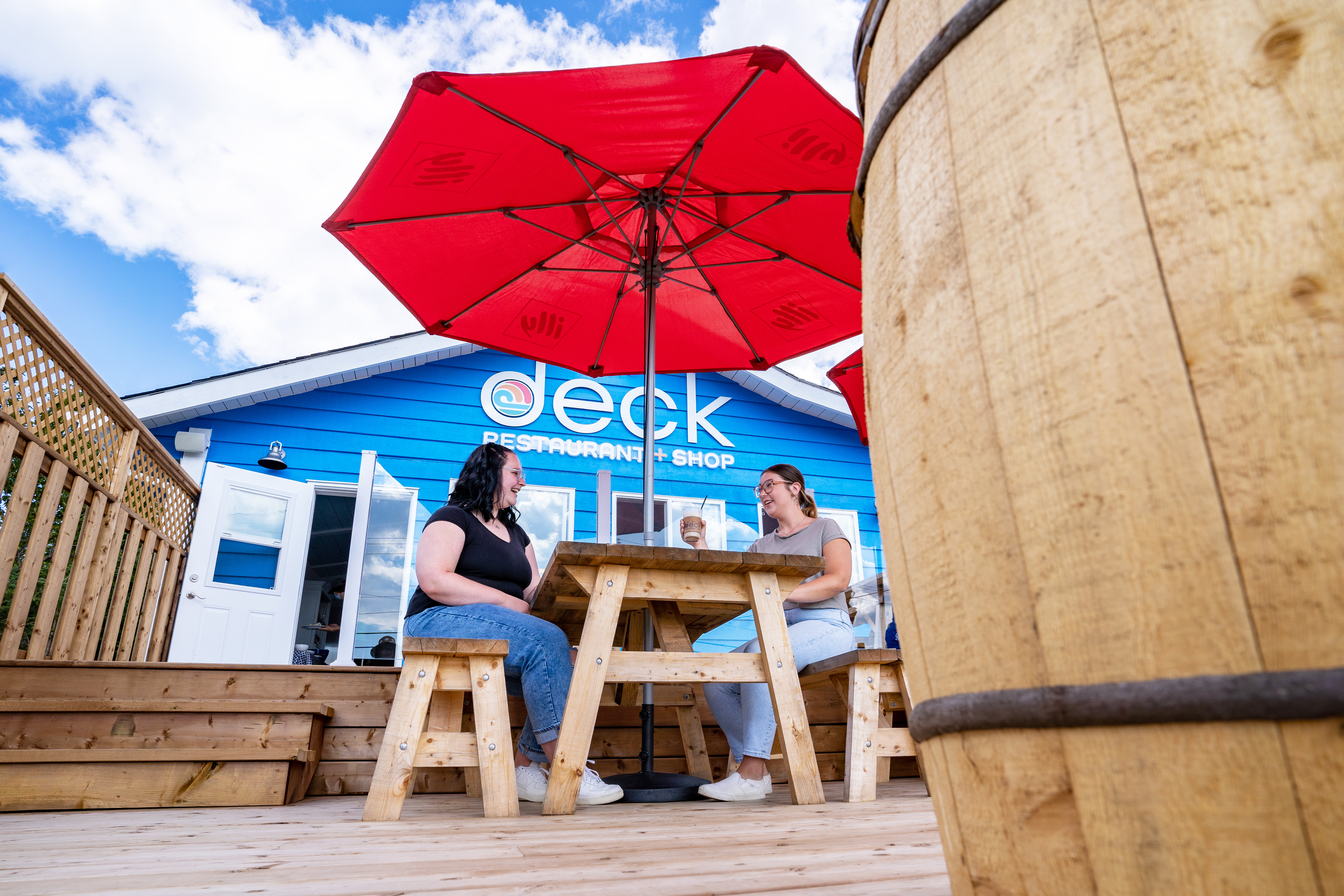 Location: 9 Firehall Rd, Blandford
The Deck is located along the Aspotogan Loop in the heart of Blandford, Nova Scotia. Coffee enthusiasts will enjoy their espressos alongside their brunch menu which includes a selection of items such as a lobster eggs benedict. Whether you dine inside or out on our multi-level deck you'll be treated to their exceptional customer service and seaside view. 
The Gold Bean Cafe - Gold River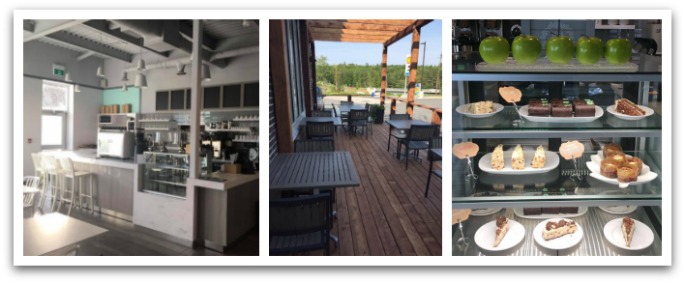 Location: 21 Beech Hill Rd, Gold River
Upscale and modern cafe serving premium coffees, delicious food, meals to go. In addition to the main restaurant there's a private room for meetings and special occasions. The Gold Bean Cafe serves all day breakfast plus lunch, dinner and of course really great coffee.
Imperfections Cafe - Village of Chester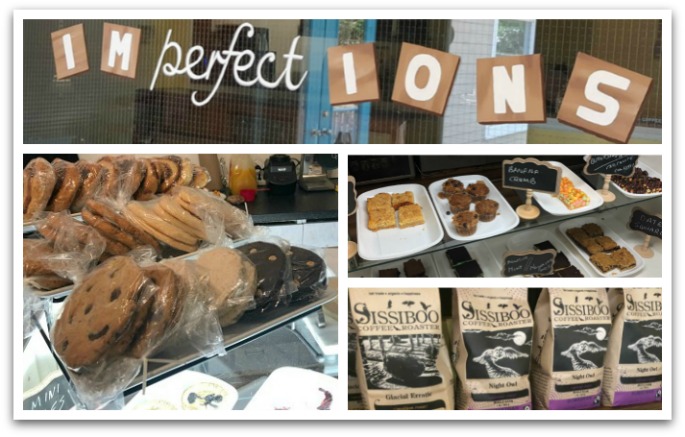 Location: 54 Queen St, Chester, NS B0J 1J0
Imperfections cozy cafe setting features delicious Sissiboo coffee and fresh homemade baked goods. Customers rave about their smoothies, floats, and milkshakes and their all-day breakfasts are always sure to please the crowd. Enjoy your treats inside or on their front deck.
The Kiwi Cafe - Village of Chester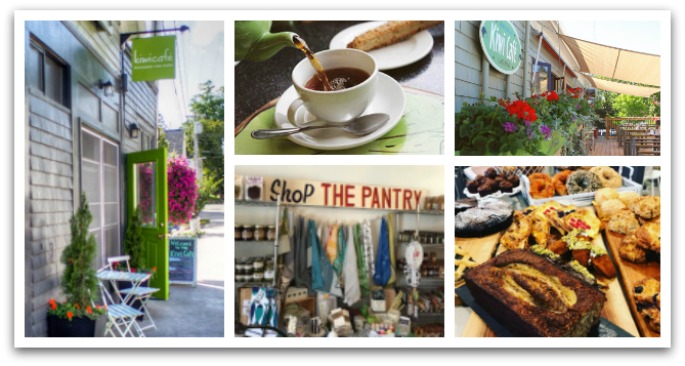 Location: 19 Pleasant St, Chester
The Kiwi Cafe is seriously passionate about good food and good coffee. They offer international themes with robust flavours and fresh local ingredients. Enjoy delicious baked treats and their famous all-day breakfast. With a sunny patio for Chester's glorious summer and a cozy environment for winter - they're open year-round for a Nova Scotian-Kiwi welcome!
Oak & Oar Eatery at Oak Island Resort – Western Shore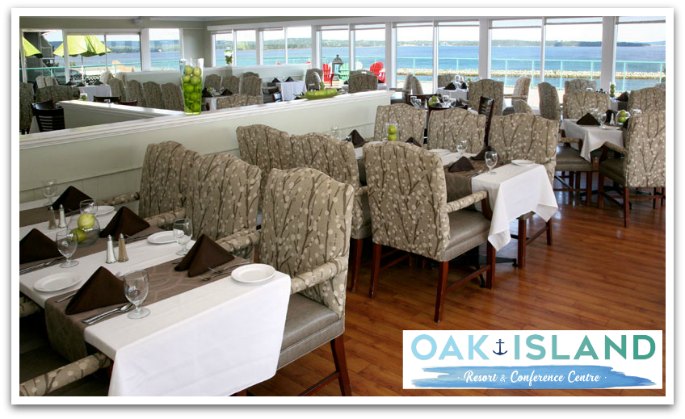 Location: 36 Treasure Dr, Western Shore
Locally Imagined, Seasonally Inspired, Classically Crafted is our culinary philosophy at Oak Island Resort and Conference Centre. Oak & Oar Eatery is your relaxed yet refined dining experience overlooking the spectacular Atlantic Ocean. Whether eating in or al fresco on our large outdoor patio with views, the food will always be delicious and our service will always be friendly; it's the east coast way.
Tim Horton's - Chester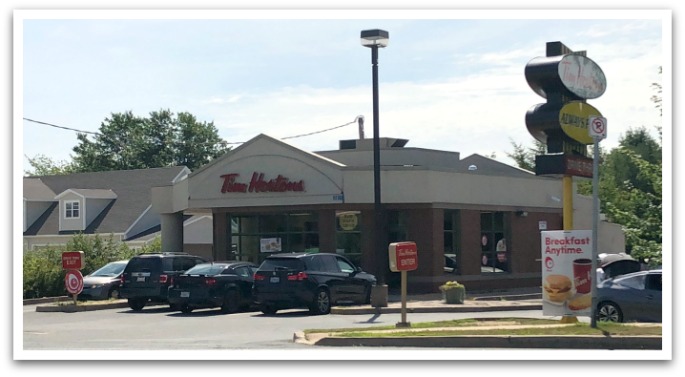 Trellis Cafe – Hubbards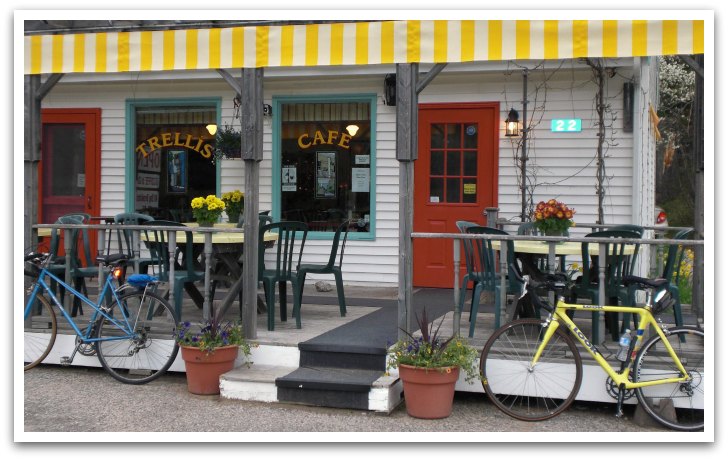 Location: 22 Nova Scotia Trunk 3, Hubbards
At the Trellis Café, each day begins with the aroma of homemade bread baking and Fair-Trade organic coffee brewing. Everything is homemade and home-baked with the freshest local ingredients available. Fresh fish and seafood arrive at the back door daily. Enjoy their sunny patio, free WIFI, local artwork, and stained glass. Cyclist Friendly. 
Vittles Family Restaurant - New Ross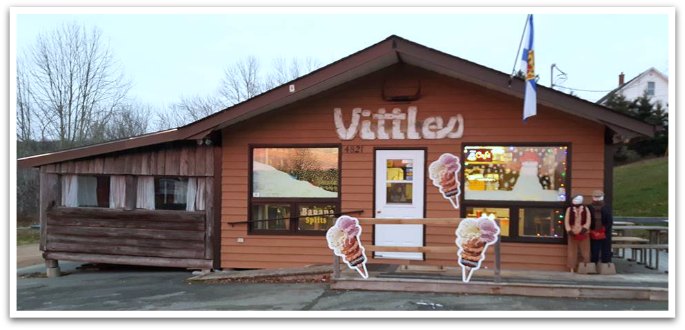 Location: 4821 Hwy 12, New Ross
Vittles family restaurant offers home cooking in the heart of New Ross. Take out or "Eat In" and enjoy your meal in their comfortable indoor dining, their indoor screen house, or on their outdoor patio.
Chester Golf Clubhouse Restaurant - Chester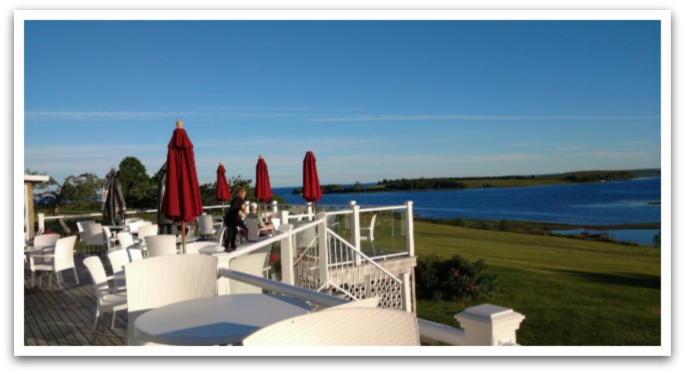 Location: 206 Golf Course Rd, Chester
Chester Golf Club offers visitors the magic of a classic golf course in a seaside setting surrounded by the beauty of the Atlantic Ocean, the islands, and the colourful sailboats tacking in the wind. The Clubhouse Restaurant offers those same spectacular views from the patio, porch, and dining room, too. With their weekend brunches, there's always something delicious on the menu.
Gray Gables Bed & Breakfast - East Chester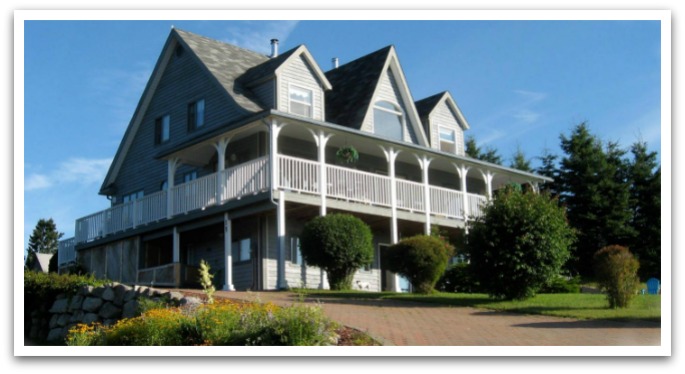 The Gray Gables offers two choices of breakfasts for their guests: the Daily Hot Entrée and the BeFit Breakfast. 
The Mecklenburgh Inn - Village of Chester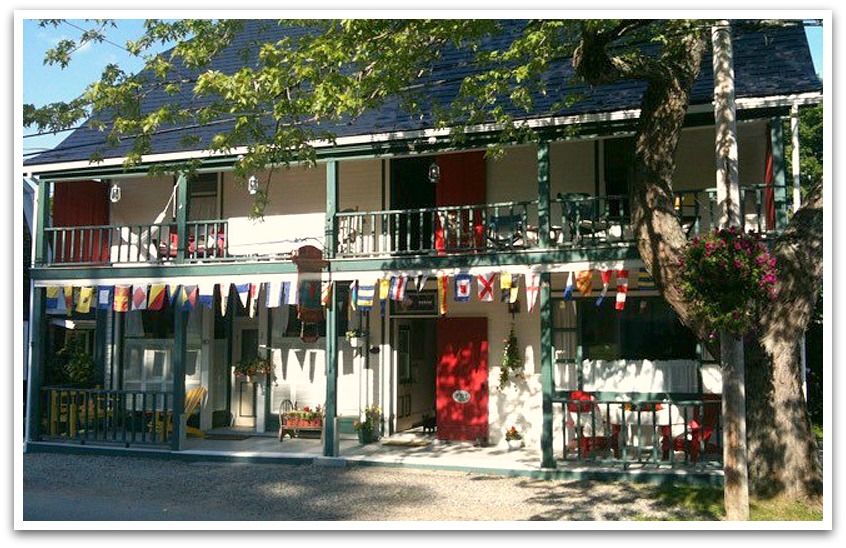 Location: 78 Queen St, Chester
More information about offerings and hours can be found on their website.
And we've got to give an honourable mention to our Farmer's Markets from May through October - where you can get breakfast goods such as croissants or scones served up with a smile!