Annual Outtings
"Never, ever underestimate the importance of having fun." Randy Pausch
Mark your calendars and make plans to enjoy our annual events. No matter the month – there's some sort of celebration. From community suppers and craft shows, to pleasure filled picnics and full-on festivals.
Select your season and we'll give you a reason to visit the Municipality of Chester year after year after year.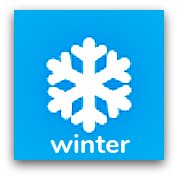 New Year's Day Levies January 1st
South Shore ATV Club Fish 'n Chip Rally - January 25, 2020 website
Coldest Day of the Year Party at The Foc'sle Chester Village -  February event page
For the Love of LOBSTER Chowder Competition, Market & More!!! in Chester Basin - Sunday, February 9, 2020 feature page
Nova Scotia Lobster Crawl - The Whole Month of February  event page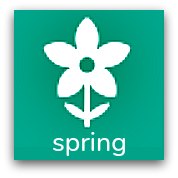 Mayfest Yard Sale Weekend - First weekend in May
PRO Kids Fundraiser "Dollar Auction & Bake Sale" - First Saturday in May
Chester Cut N Run - Early June
Chester Village Hosts World Wide Knit in Public Day - June 8, 2019 event page
Bonny Lea Farm Annual Plant Sale & Breakfast - June events page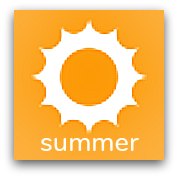 Graves Island Show 'n Shine, Graves Island - late June 2021  event page
Pumpkin Planting at Ross Farm Museum, New Ross - June event page
Hubbards Barn Food Truck Rally, Hubbards - early July visit website
Annual Heritage Auction and Flea Market at the Old Train Station in Chester - July group page
Mackerel Snappers Picnic, Graves Island - Will be back August 2021 event page
Chester Race Week, Chester Village - Will be back August 2021 feature page
Coveside Classic Horse Show, Haddon Hill, Chester - August 19 - 23,2020 feature page
Western Shore Parade & Garden Party, Western Shore - August event page
New Ross Community Fair, New Ross - Third Friday and Saturday in August Returning 2021 event page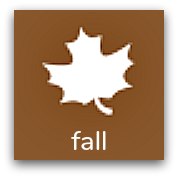 Pumpkin Harvest at Ross Farm Museum, New Ross - September  event page
Fall in Love with Chester, Seaside Village of Chester - Every Saturday in October event page
Annual Open House at Aspotogan Heritage Trust, Hubbards - October 4th, 2019 page
Oktoberfest in the Forties, New Ross - Full month of October event page
Remembrance Day Services and Ceremonies - November 11th
Victorian Craft Show at The Lordly Museum Chester Village - November website
New Ross Social Evening & Silent Auction - November event page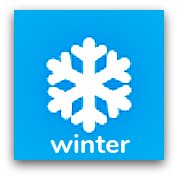 Christmas Crawl Festival, all over the South Shore - November 10,2019 to January 5, 2020 group page
Christmas at the Barn, Hubbards - Nov/December website
Chester Village Christmas - November 27-29, 2020 website
New Ross Christmas Festival - First weekend of December (Dec.4-6, 2020 event page
By the Way...
We're on the way to these amazing annual events so if you're headed there – be sure to swing by here! We can't wait to see you!
Mahone Bay Fat Bike Festival (February)
Annual Family Sand Castle Rissers Beach (July)
South Shore Exhibition Bridgewater (July)
Peggy's Cove Area Festival of the Arts (July)
World Tuna Flat Races Hubbards (returning July 2019)
Lunenburg Craft & Food Festival (July)
Bike or Hike Tancook Island (July)
Nova Scotia Folk Art Festival (Lunenburg) (August)
Tancook Family Picnic (August)
Lunenburg Folk Festival (August)
Annual Heritage Blueberry Festival Maplewood (Always held the Saturday following the Labour Day weekend)
Mahone Bay Scarecrow Festival & Antique Fair (Sept/October)
Lunenburg Octoberfest (October)
Spirited Away in Lunenburg (October)
Mahone Bay Father Christmas Festival (December)